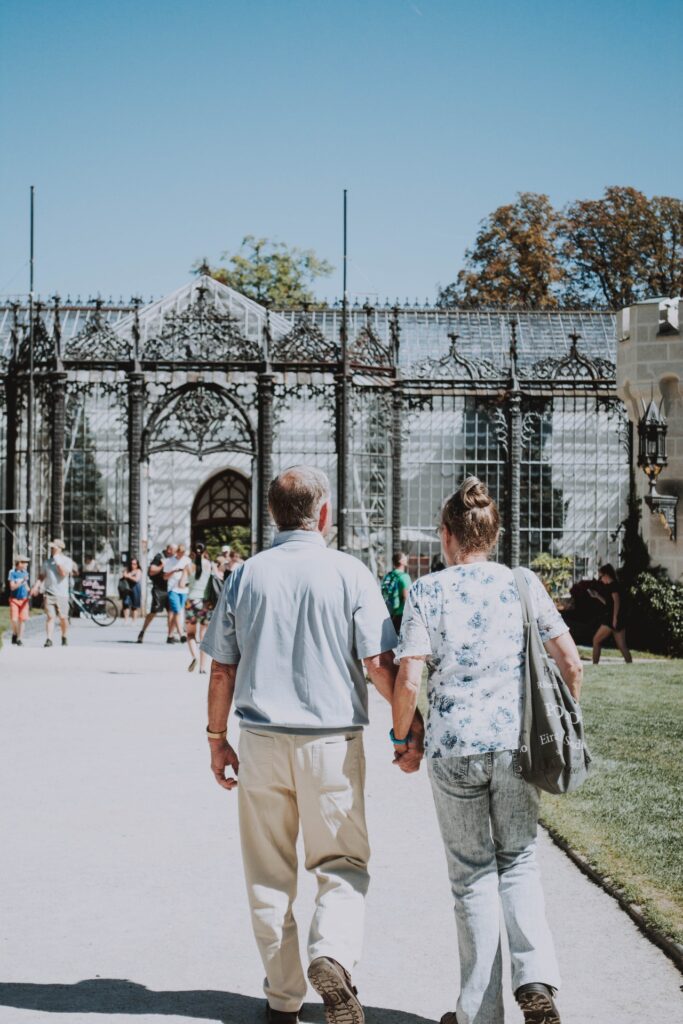 Although the coronavirus pandemic may be far from over, life is getting back to normal and for many people that means traveling. Just look around: planes are flying full again and crowded cruise ships are sailing from U.S. ports. It may seem that tourism is back to the way it was pre-pandemic, but one thing has changed – more people are purchasing travel insurance to protect their travel investments. According to Well + Good, some travel insurance companies are seeing a 1000% increase over 2020. It found that people understand the potential risk associated with traveling during a time of uncertainty and want to be covered in case of emergency.
With the number of COVID-19 cases surging again, countries such Aruba and Costa Rica are requiring travel insurance as well as proof of vaccination or a negative test. Standard travel insurance typically protects an upcoming trip against interruptions, cancellations, flight delays, lost luggage, and limited medical coverage so it particularly important that you make sure your policy covers medical care and repatriation due to COVID-19. If you contract COVID, or become exposed to it and have to quarantine, you want to make sure your travel insurance will cover costs associated with seeking medical attention and possibly transferring you home, should that be necessary.
Experts suggest you also consider a cancel-for-any-reason policy. This will protect your travel investment should you need to cancel your trip or cut it short, which is a definite possibility during these uncertain times when the rules about visiting other countries are constantly changing.
We've entered a new normal due to the pandemic and that holds true for travel especially. Are you planning on purchasing travel insurance to protect your next trip? Message The Seniors Trust on Facebook or Twitter and let us know what you think. Feel free to share what policy you would recommend for your peers who may be planning an upcoming vacation.