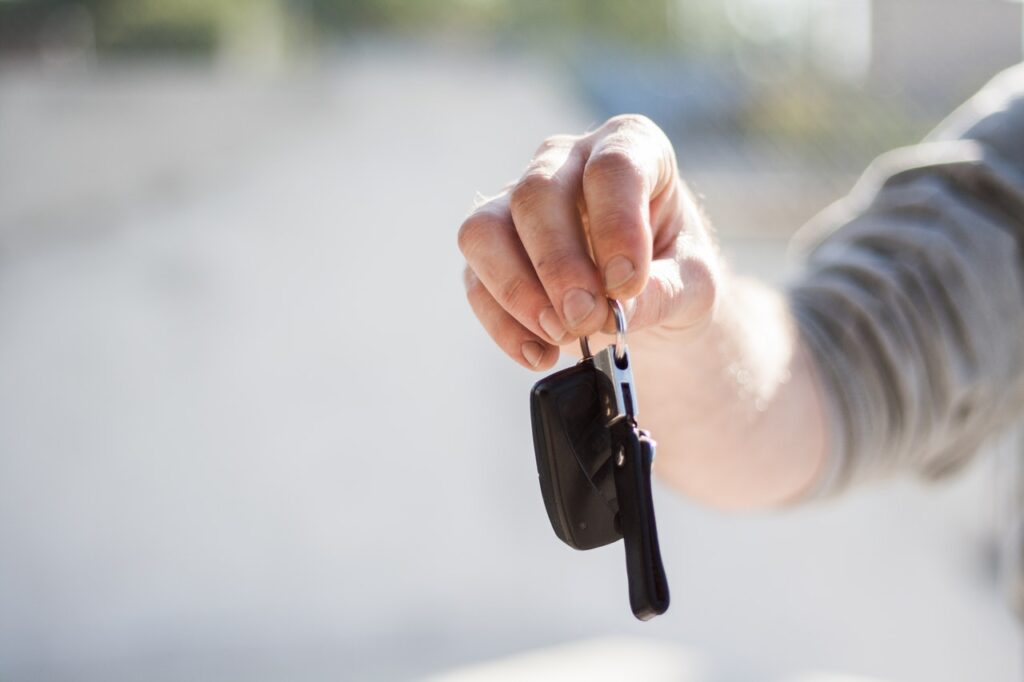 It used to be that airplane tickets or hotel rooms were the most expensive part of travel, but not anymore! Good Morning America found that this summer's surge in leisure travel is helping drive the nationwide rental car shortage and higher prices at the gas pump aren't helping matters any. Fortunately, there is a way to avoid these speed bumps, as long as you plan ahead.
Rental car inventories are at an all-time low. That's because rental car companies sold off their fleets during the height of the pandemic and now that travel is coming back they are having a hard time getting new cars due to the semiconductor shortage.
All that means bad news for travelers who are finding rental car companies in popular tourist destinations are completely booked up. And, if you are lucky enough to be able to reserve a car, you should expect to pay double or triple the typical rate from pre-COVID.
Stay Flexible, Go with the Flow
Travel experts say the key to finding a rental car will be flexibility. You might be better picking up the car on a weekday or looking for on off-airport location. Be flexible with your desired vehicle as well. Some travelers are resorting to renting U-Hauls and cargo vans because there are simply no cars available. Another option might be to use a peer-to-peer platform like Turu, which lets you rent a car from its owner. Think of it as Airbnb but for cars.
If you are planning on hitting the road, be sure to budget for higher gas prices as well. Road trips were popular last summer when gas was about $2 per gallon, but people are thinking twice now that gas has topped $3 per gallon across most of the country.
Is the rising cost of rental cars and gas keeping you at home? Message The Seniors Trust on Facebook or Twitter and let us know how car rental shortages and higher prices at the pump are impacting your travel plans.