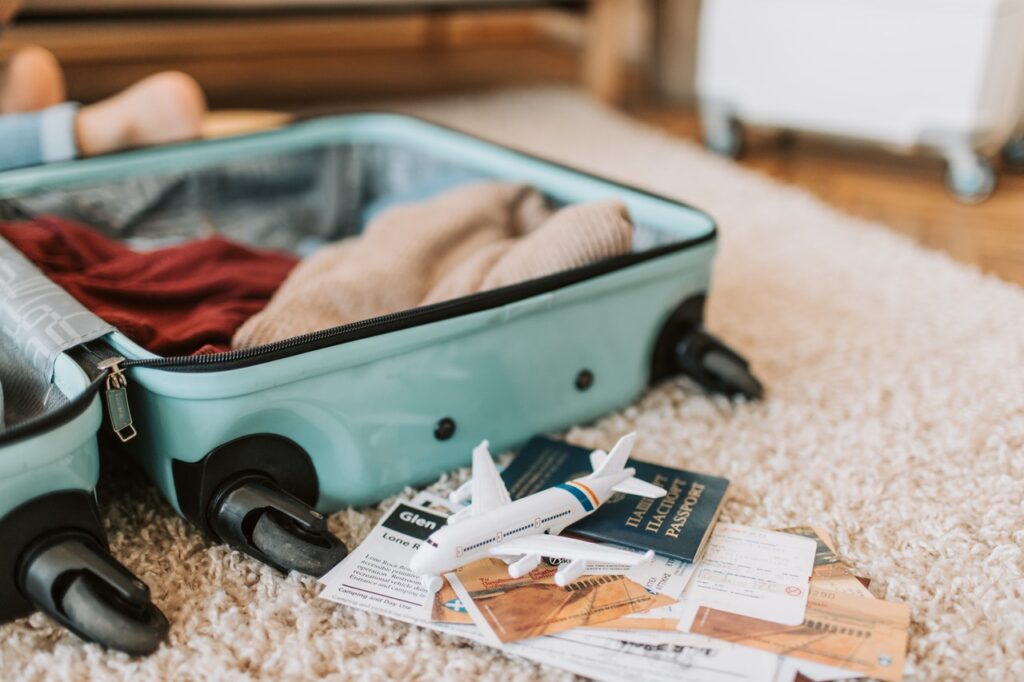 With the number of cases of COVID-19 skyrocketing in this country due to the highly contagious Delta variant, many people – even the vaccinated – are questioning whether they should cancel their vacation plans. Good Morning America talked to two infectious disease experts to assess the risks and find out if it's still safe to travel. Here are the key takeaways from their conversation:
airports should be safe – as long as travelers are still required to wear face masks in airports and on airplanes, you should be able to avoid transmission
open air is best – consider vacationing in places where you have plenty of personal space and can easily keep your distance from others such as parks
get vaccinated – if you got your shot then your chance of getting really sick, being hospitalized, or dying is highly unlikely
follow COVID protocols – to minimalize your risk, wear a mask when indoors (and outside too if you are in a crowd or visiting a hot-spot region), wash your hands, and maintain physical distancing from other people
make your mask count – consider wearing a KN95 mask which provides better protection and fit and if you can't do that then you should double mask
get tested – get a COVID test when you come home to make sure you are not infected, especially before you see anyone considered at risk due to age or medical status
The experts say there is no need to reinstate the stay-at-home orders we saw last year – at least not yet – but you should take extra precautions before going on vacation as long as the coronavirus continues to circulate.
We Want to Hear from You
Are you having second thoughts about traveling now that COVID-19 cases are climbing again? Message The Seniors Trust on Facebook or Twitter and let us know if this will prevent you from taking a vacation. And, if you are still going, what do you plan to do to stay safe?