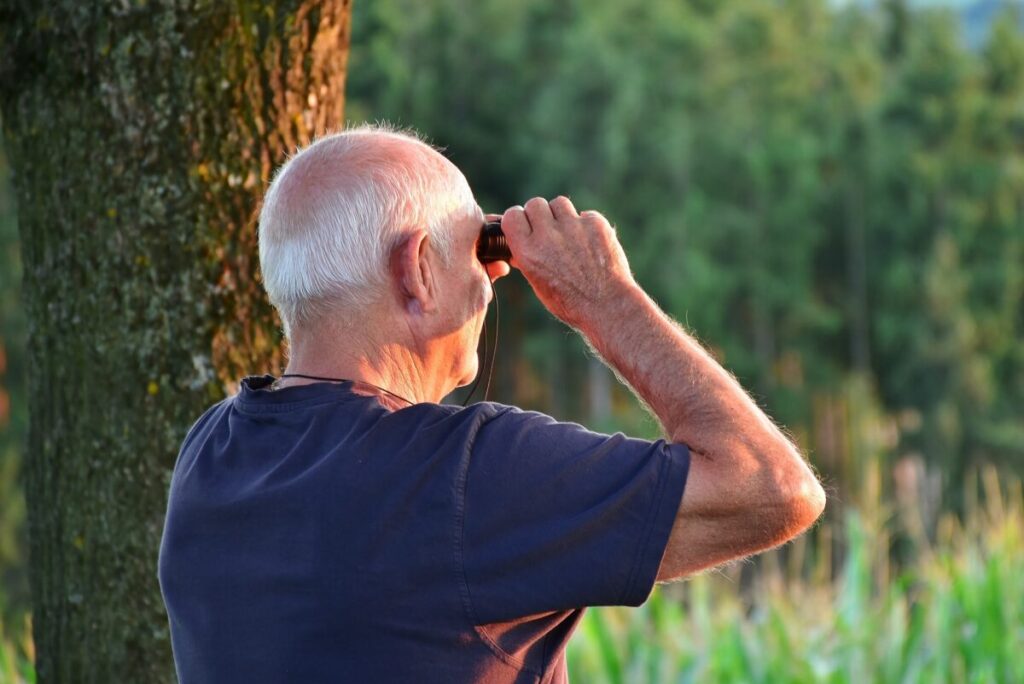 Alissa Sauer at LeisureCare.com has posted a great compilation of the "benefits of traveling later in life."
If you're a senior traveler, you may be happy to learn your adventures can promote "mental, physical, spiritual, and emotional health."
One of the most impressive benefits Sauer cites is that "men who take annual vacations are 32% less likely to die from heart disease, a leading cause of death."
Another benefit she writes about is that women taking "vacations at least twice a year" tend to be less stressed.
Take a look at the full list of benefits and let us know what's most surprising to you.
Check out this Senior Travel Resource Guide and more from The Seniors Trust!