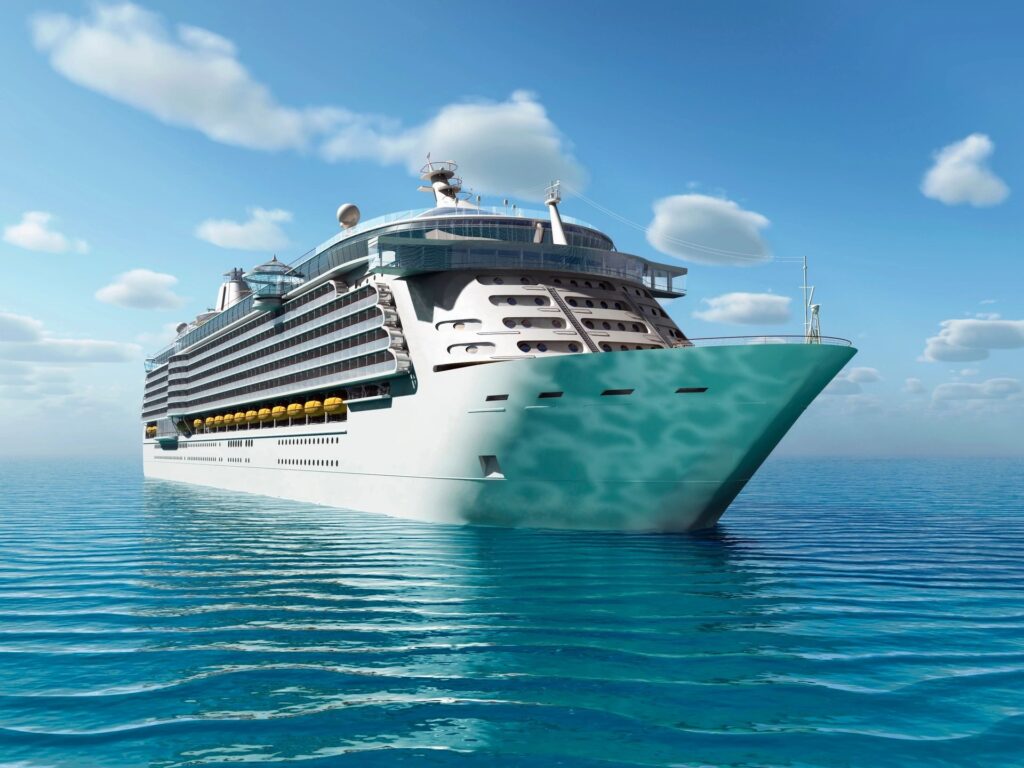 The travel bargains we saw during the pandemic are long gone. The cost of vacations is skyrocketing. Airfares jumped over 40% over the past year and hotel room rates are up about 20% in many markets. But, according to The Points Guy, there are still bargains to be had if you want to take a cruise.
The travel pros discovered that "the world's biggest cruise brands haven't been able to raise prices over the past year nearly as much as hotels, resorts and airlines as the travel industry rebounds from COVID-19 lockdowns."
Right now, there tends to be a 40% gap between the price of cruises and land-based vacations – but it used to be about 20%. An analysis by a travel insurance comparison site found the difference to be about 30%, with the average land trip costing about $1500 more than a cruise.
Analysts say the difference in pricing is largely due to the long shutdown of the cruise industry during the COVID-19 pandemic. Even after the ships started sailing again, occupancy rates remained much lower than normal. The cruise industry has had to keep prices low to encourage guests to return to the high seas.
Industry insiders predict ships will return to normal by the spring or summer — and then prices will start climbing.
The bottom line is – do not expect the super-low cruise pricing to last for too much longer. Book now if you want a bargain.
Do you like to cruise? Message The Seniors Trust on Facebook or Twitter and let us if you plan on taking advantage of the low cruise fares while they last.