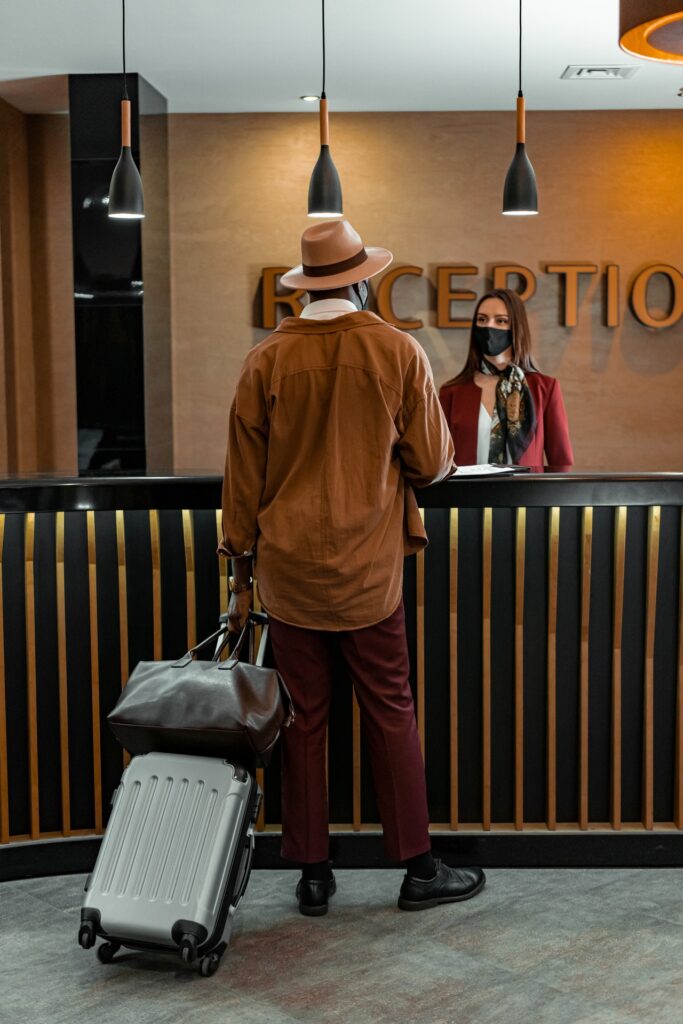 It appears the early bird doesn't always get the worm. At least not when it comes to travel. NerdWallet found that hotels are usually cheaper when you book them 15 days out compared to four months in advance.
Its team of researchers studied room rates in 2019, 2020 and the first half of 2021 at 2,500 hotels around the world, ranging across class and brand. They discovered that two-thirds of the time it was cheaper to book a hotel room 15 days out versus four months out. And the last-minute deals have been even better this year. When looking at room rates for 2021, NerdWallet found rooms were 73% cheaper when booked about two weeks out instead of four months.
Treat Yourself
The savings cost was significant between budget and high-end hotels. NerdWallet found that low-tier hotels had a minimal price difference based on when you booked — about 5.5%. However, travelers were able to save big bucks when booking late at fancier hotels – saving about 22% when waiting until a couple weeks before travel.
Word of Warning
Travel experts caution about relying too heavily on these findings. More people are traveling these days, thanks to confidence in COVID-19 vaccines, so hotel occupancy is increasing. By waiting until the last minute to book a hotel, you run the risk of not being able to get the room you want at the hotel you want. Depending upon the situation, it could end up costing you more if you are forced to stay at a more expensive hotel than you would have selected.
CNBC says the solution is simple – book in advance at a hotel with a flexible cancelation policy. You can check pricing as your trip gets closer and either cancel or modify your reservation to reflect a lower rate. If this is your intention, you might want to book directly with the hotel and not through a third-party site, so that you can get your full refund. It's important to remember, if booking far in advance, be sure to look at the rate details to make sure you are not accidentally booking a non-refundable room.
Are you a planner or a procrastinator? Message The Seniors Trust on Facebook or Twitter and tell us when you typically book your hotel reservations and if you've ever scored a fantastic last minute deal.