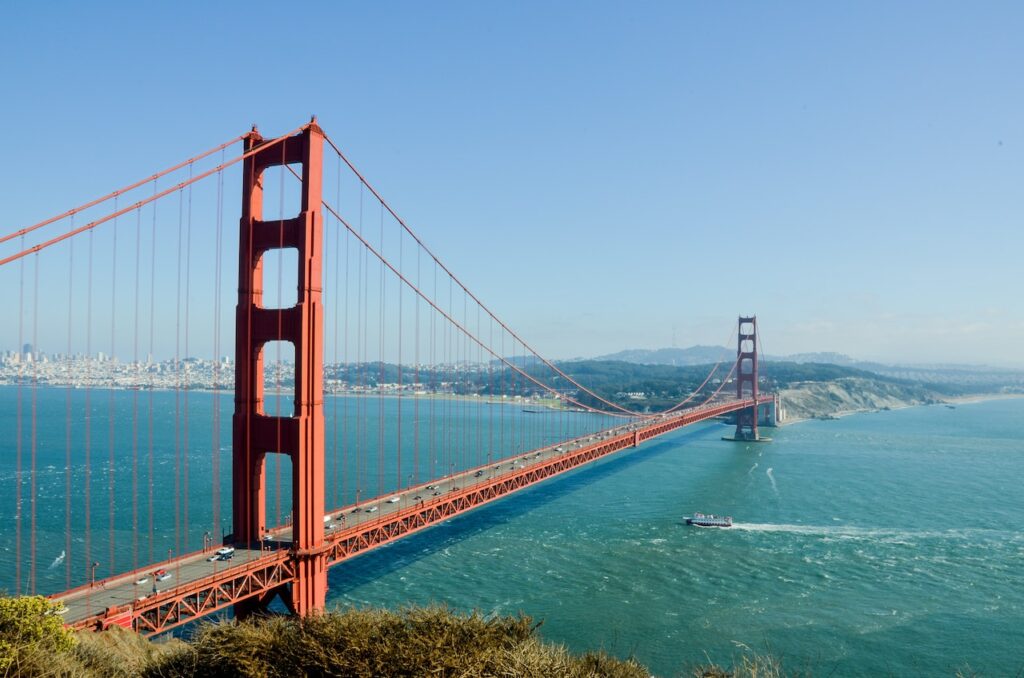 National Geographic has unveiled its coveted Best of the World list, revealing what it deems are the top "25 places and experiences for 2023." Fortunately for us, five of those places are here in the United States.
According to the magazine, in choosing its list it looked for "places filled with wonder, rewarding to travelers of all ages, and supportive of local communities and ecosystems." After careful consideration, NatGeo's global editors made their picks within five categories: Community, Nature, Culture, Family, and Adventure.
Here's a look at the American destinations you might want to consider:
Milwaukee, Wisconsin, was selected for the Community category. This vibrant community is all about culture, revitalization and enjoying its natural surroundings. Riverside promenades line its three waterways, while a former field has become the trendy Deer District and an arts and cultural center focused on African American art is set to open.
Anyone who has ever been to Big Bend National Park in Texas will understand why it was chosen for the Nature category. This expansive park in the Chihuahuan Desert is home to more cactus species than any other national park, as well as birds such as roadrunners.
Charleston, South Carolina, was selected for the Culture category in part because of the new International African American Museum, which is set to open in January. There's plenty of history and culture to explore in this picturesque city that exudes "southern charm".
San Francisco, California, has always been a popular destination for family travel, especially multi-generational trips. From the quirky Lombard Street, often called the most crooked street in the world, to the magnificent views of the Golden Gate Bridge from Presidio Tunnel Tops there's plenty to do for all ages.
As home to the Mighty 5 — Arches National Park, Bryce Canyon National Park, Canyonlands National Park, Capitol Reef National Park and Zion National Park — it's easy to see why Utah was selected for the Adventure category. While there are plenty of ways to reach your adrenaline rush, it's perfectly fine to simply take in the beauty of the natural surroundings.
Do you agree with NatGeo's choices? Message The Seniors Trust on Facebook or Twitter and let us know your picks for the best places to experience community, nature, culture, family and adventure.