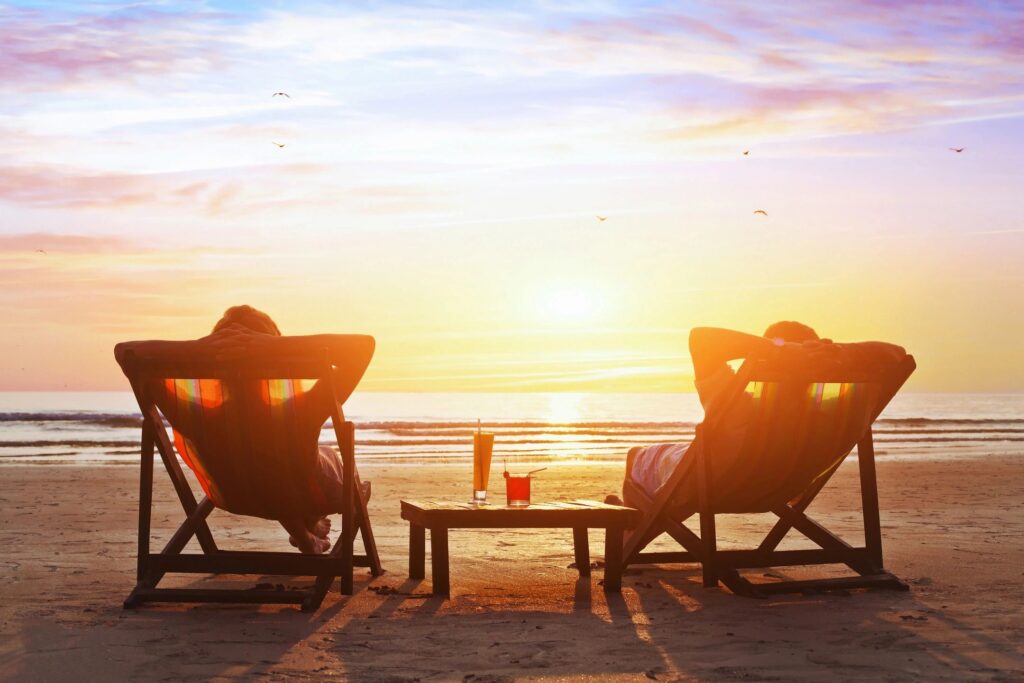 SmarterTravel.com has posted "6 Savings Secrets for Senior Travelers." Here are a few of our favorite tips:
They suggest always asking if there are any senior discounts for everything you book. Often these aren't advertised. There may or may not be any discounts, but it's worth checking. However, SmartTravel also advises against assuming "the senior rate is the absolute lowest." There may be even better discounts! Be sure to check all your options.
Check out AARP's "savings and discounts on all types of travel, including cruises." They even have offers on "car rentals… vacation packages and hotels."
Try traveling "during off-peak or shoulder season," when prices tend to be lower.
Train travel can be an excellent alternative to air travel. There are good senior discounts from Amtrak, for example. You'll be able to "avoid many hassles of flying"
In case you missed it: Try Traveling with Just a Carry-On