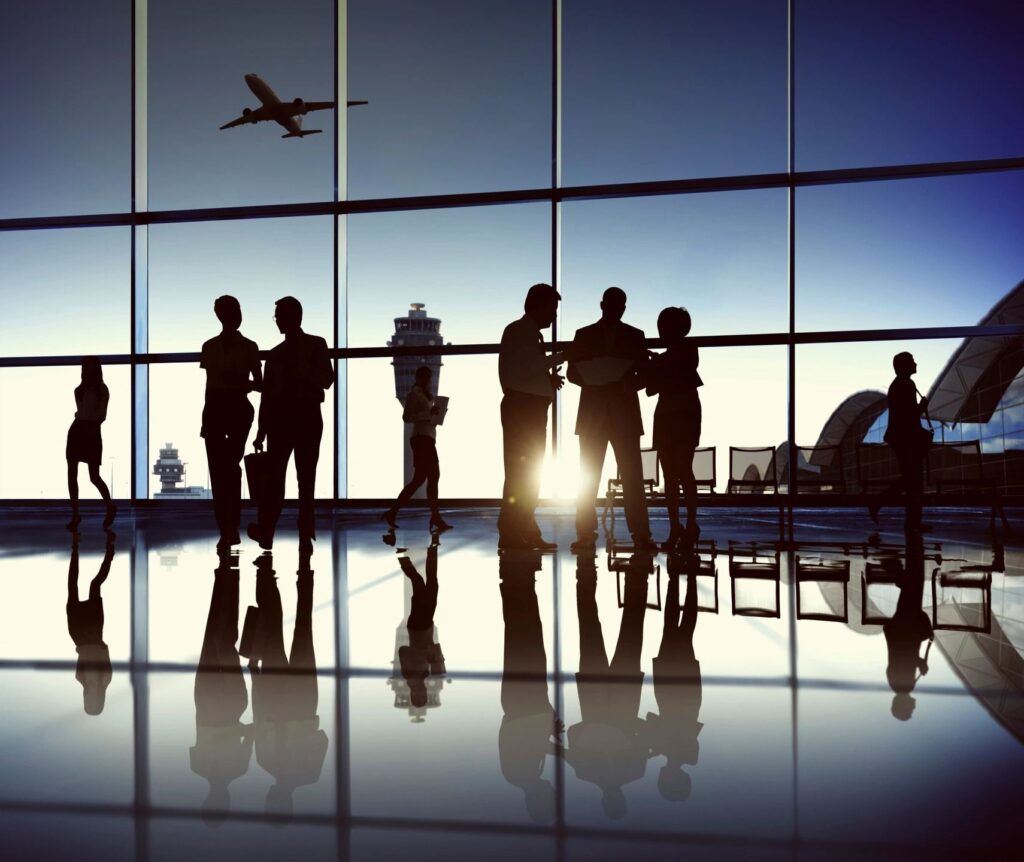 Marc Felgar at ReadersDigest.ca has got some great tips for seniors at aiporst – his "Secrety Airport Tips All Seniors Should Know." Here are some of his most interesting tips!
Standing in line is tiring for many older folks. Did you know you can get a wheelchair from your airline for free?
If you have "a disability or medical condition" and are traveling domestically, you can get a TSA notification card. He recommends bringing a "note from your doctor."
Make sure to ask about your airline's senior fares when booking your flight. You may be able to a discount and "greater ticket flexibility."
Will you incorporate any these tips into your next trip to the airport?
You might also find this seniors' travel resource guide helpful! And here are some awesome vacation spots you may not have considered.