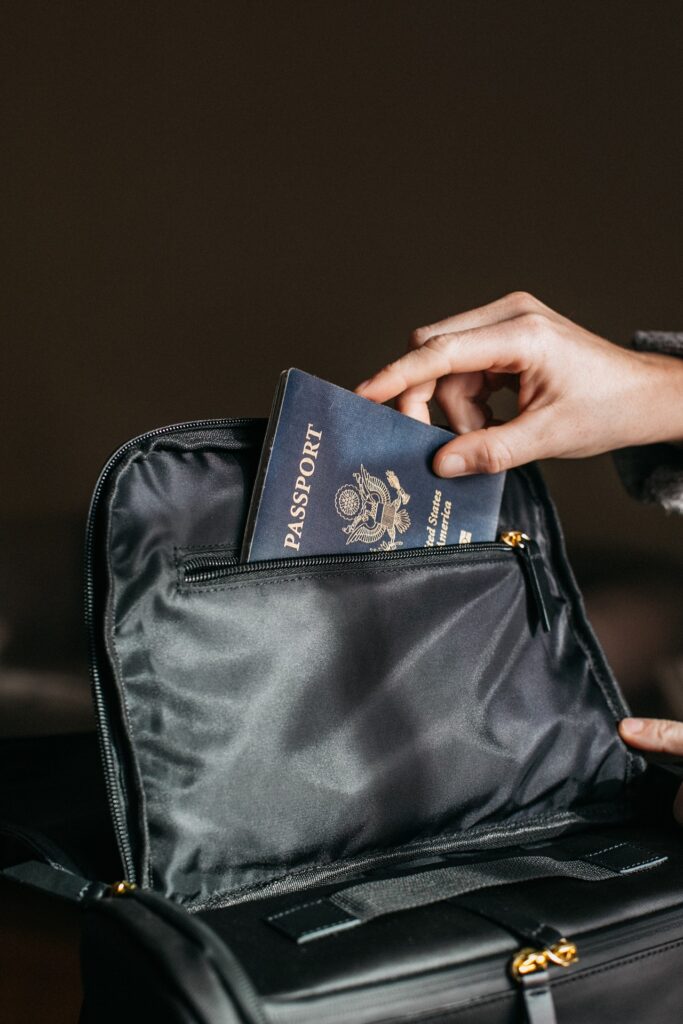 Chances are even seasoned travelers have become a little rusty due to the pandemic. With travel resuming, it's time for a refresher course. Travel Awaits talked to two travel experts for their thoughts on how to successfully navigate travel, whether you are sticking close to home or venturing to a far-off land.
Here is their take on common rookie travel mistakes and how to avoid them:
Slow Down – Do not try to do too much in too little time. Slow down and take the time to appreciate where you are and all that it has to offer.
Have Proper Papers – Make sure your passport has not expired. It should be valid for at least six months after your travel dates.
Don't Rush – For an international flight you should arrive at the airport at least three hours before boarding time. Know your departure gate and listen for announcements in case it is changed.
Pack Properly – Make sure you have the right clothing and gear for where you are going. Check the weather forecast! Do not overpack. Expert travelers often use only carry-on luggage.
Purchase Travel Insurance – Trip insurance is especially important nowadays. Experts advise you make sure your policy includes medical evacuation coverage.
Calling Card – Roaming and data charges can be costly. Consider purchasing a sim card in your destination, just be sure to switch it back when you go home.
Do Your Research – Don't take someone else's word, do your own research before you go to alleviate stress when traveling.
Trust Your Instincts – If you have a bad feeling about something, trust that. It's always better to be safe than sorry.
Are you ready to start traveling again? Message The Seniors Trust on Facebook or Twitter and share your favorite travel tips.