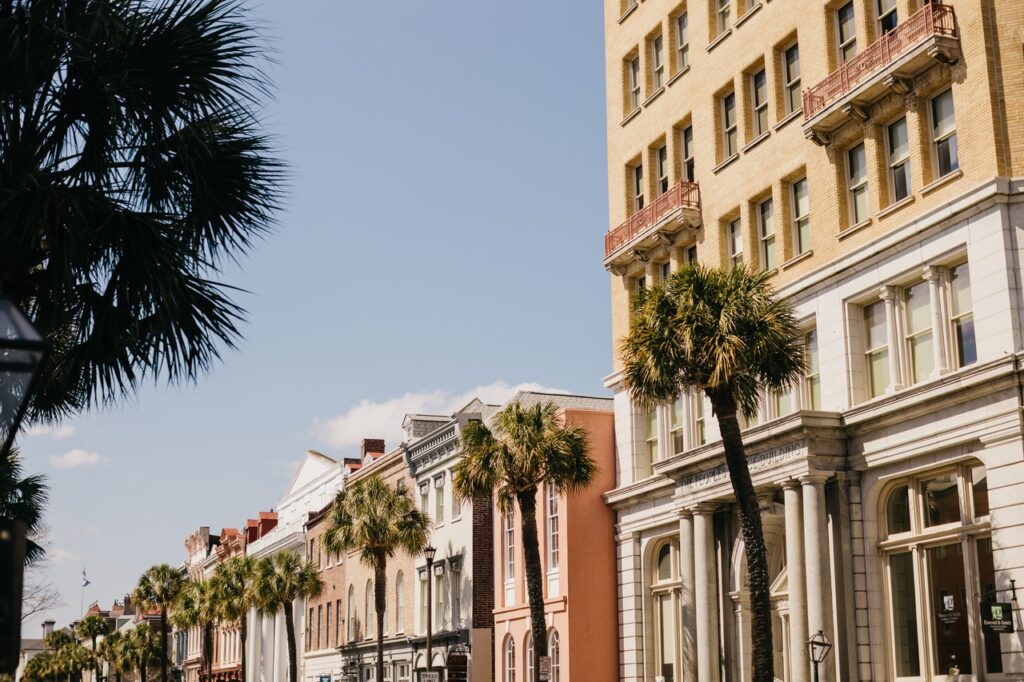 Travel priorities changed thanks to the coronavirus. According to Conde Nast Traveler, people are no longer just checking destinations off a list. Instead, vacationers are being purposeful about where they go and why.
That's not the only way people are being more thoughtful in how they travel. The magazine says travelers are now considering how their actions impact local communities as well.
In putting together its list of The 22 Best Places to Go in 2022, the magazine took this new train of thought into account. It chose its destinations based on reasons why people like to travel such as for food, art and culture, or outdoor adventures. While they picked places around the world, we suggest you start your travels here in the United States by visiting:
Birmingham, Alabama – This is a foodie destination. Revitalized downtown Birmingham is home to several notable restaurants including five-time James Beard finalist Rob McDaniel's Southern Grill, Helen. In the summer, Birmingham will serve as the first U.S. city to host The World Games, an 11-day, 34-sport event ranging from tug-a-war to wheelchair rugby.
Charleston, South Carolina – For arts & culture this is the perfect place to visit. The city exudes southern charm, but it also holds its historic designation with high regard. Charleston is also richly historic and is proud to be home to the International African America Museum, which will open this fall. It will examine the African diaspora and Charleston's role as one of the largest slave ports in the U.S. This summer, Charleston will host the Lowcountry Juneteenth Experience.
West Virginia – Virginia may be for lovers, but West Virginia is definitely for outdoor lovers. The New River Gorge opened last year as the state's first – and country's newest – national park. It offers plenty to do from rock climbing and river rafting, to just taking in the breathtaking views. Truly brave adventure seekers may want to cross the New River Gorge Bridge and its 24-inch-wide catwalk.
Do any of these destinations tickle your fancy? Message The Seniors Trust on Facebook or Twitter and tell us if you are planning a trip in 2022. Please share where you are going and why – you might just inspire someone else to take a trip.