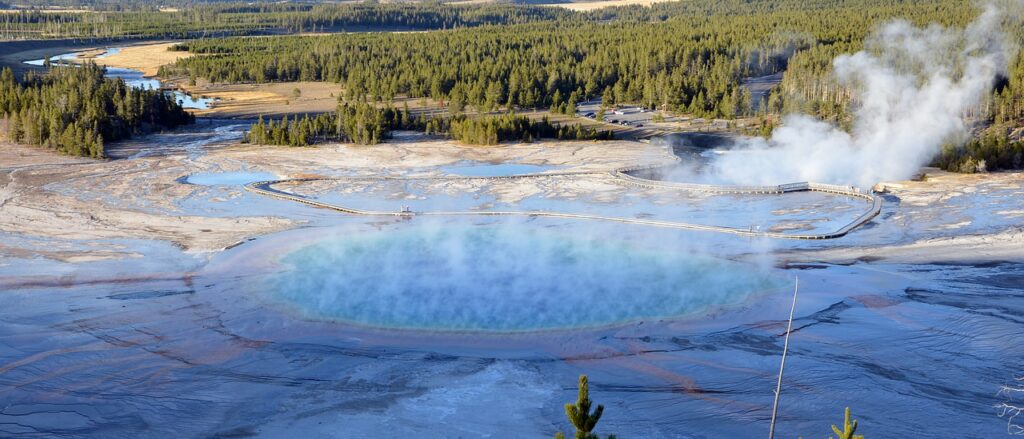 Unsure of what to do or where to go on your next vacation? You should consider visiting one of the 423 sites within in the National Park System. And, according to USA Today, if you plan your trip right, you can visit for free. The National Park Service is offering five free entrance days this year – and the first one is coming up next week.
All National Park Service sites that charge an entrance fee will offer free admission to everyone on:
While the National Park Service will not charge an entrance fee on these days, some parks that operate in partnership with other parties may charge certain fees. For example, Mount Rushmore, which is operated with Xanterra Travel Collection, charges a parking fee. To avoid any unexpected charges, you should check the fee schedule for any park you plan to visit.
Do you have a favorite National Park? Message The Seniors Trust on Facebook or Twitter and tell us which parks and sites you recommend. If you know of any other places offering free admission this year, please share that information as well.