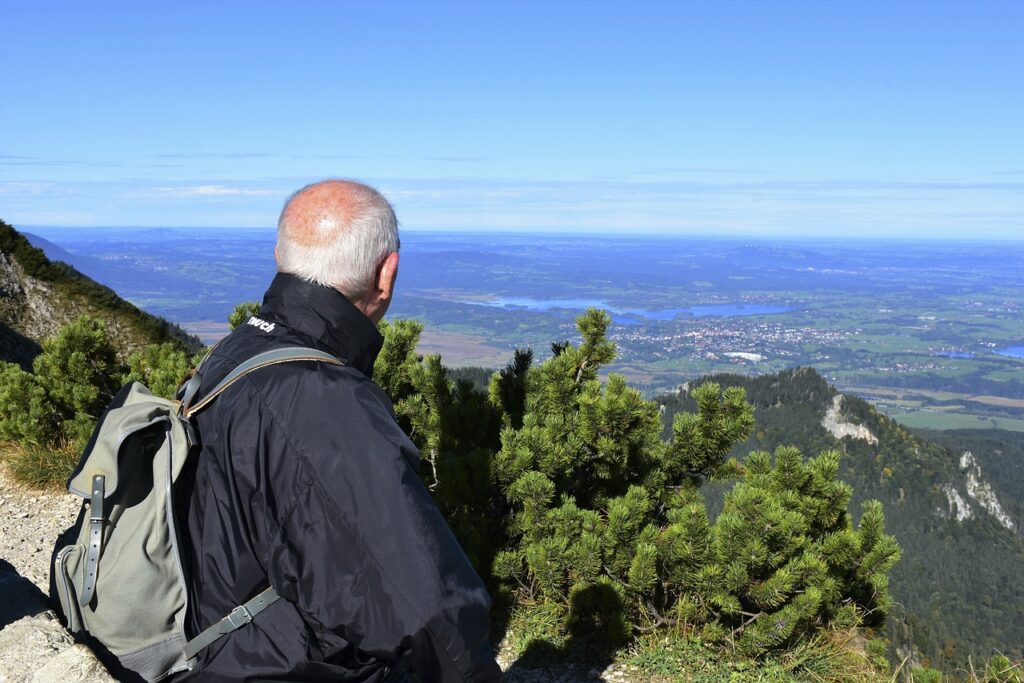 When the coronavirus pandemic struck in 2020, leisure travel came to a screeching halt. This past year, we finally started to see vacation travel resume. Some destinations saw a rebound to pre-pandemic levels. With COVID-19 still circulating – and the omicron variant causing record-breaking numbers of positive cases across the country – many people are wondering if it is safe to travel. WATE.com spoke to the experts at The Points Guy about what the future of travel looks like.
Here are their predictions for the top three travel travels in 2022:
Domestic travel dominates – People will continue to choose domestic travel over international, largely due to the fear of getting stuck overseas. International travel is possible, but experts say be sure to pay close attention to the country's COVID-19 rules which are constantly changing.
Vacation rentals reign supreme – People will continue to pick vacation rentals – such as Airbnb and VRBO – over hotels. Generally, these provide all the comforts of home – think full kitchen, separate living and sleeping areas, etc. Plus, you have the whole place to yourself, so you don't need to worry about riding in an elevator with an unmasked person or trying to social distance at the pool.
Outdoor adventures – Research has proven that outdoor activities are safer when it comes to coronavirus spread, so national parks and outdoor destinations will continue to be popular this year. Outdoor adventures also tend to be less expensive than other activities such as theme parks or beach resorts. In fact, on certain days you can get free admission to more than 400 sites within the National Parks System.
What do your travel plans entail? Message The Seniors Trust on Facebook or Twitter and tell us what you plan on doing to stay safe while traveling in 2022.