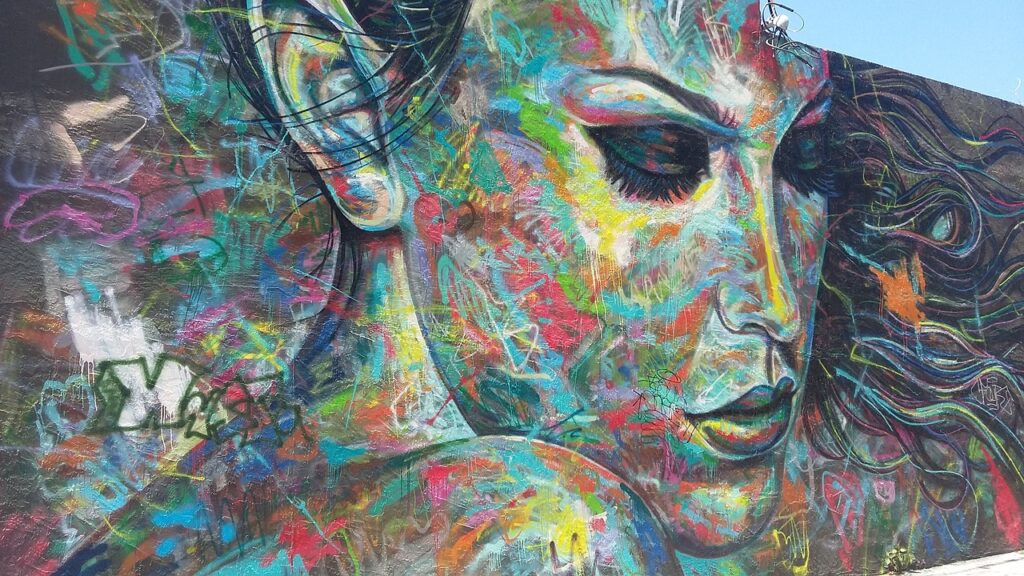 You don't need to visit an art gallery or museum to feast your eyes on beautiful art – just look around. Cities all over the world are welcoming public art displays. They range from sculptures and statues to street art and murals. Travel & Leisure picked eleven cities with must-see pieces of public art and we're lucky because four of them are here in the United States.
Here's their list of notable pieces of public art to check out when traveling to:
Miami, Florida – Miami's Wynwood neighborhood boasts the highest concentration of street art in the country, with more than 200 murals spread over the 50-block district. Be sure to check out the Wynwood Walls, an urban outdoor art gallery featuring more than 35 murals by world-class artists.
New York City, New York – Street art can be seen everywhere you look in New York City. Each of the five boroughs offers outdoor public art. Some of the most popular are Manhattan's Houston Bowery Wall, the Bushwick Collective in Brooklyn, the Welling Court Mural Project in Astoria, Queens, 40 murals along the north shore of Staten Island, and many murals celebrating the birthplace of hip-hop culture in the Bronx.
Hattiesburg, Mississippi – This southern town is home to more than 40 public art installations including murals, sculpture, and brightly painted utility boxes. What really makes this public art collective unique is that it features imaged depicting topics such as women's suffrage, sports, wildlife, civil rights, and the city's rock & roll heritage.
Philadelphia, Pennsylvania – This city's commitment to public art dates back 150 years. In fact, Mural Arts Philadelphia is the nation's largest public art program. Some of Philly's most prominent public art pieces include the famed "Love" sculpture and the Rocky statue, but its many murals are worth visiting as well. One must-see mural is "We the Youth" by pop artist Keith Haring.
Another perk to perusing public art is that it's free. All of this outdoor art is yours to admire with no admission fees.
Do you have a favorite piece of public art in your hometown? Message The Seniors Trust on Facebook or Twitter and tell us about it. Be sure to post a photo and location so others can come check it out.