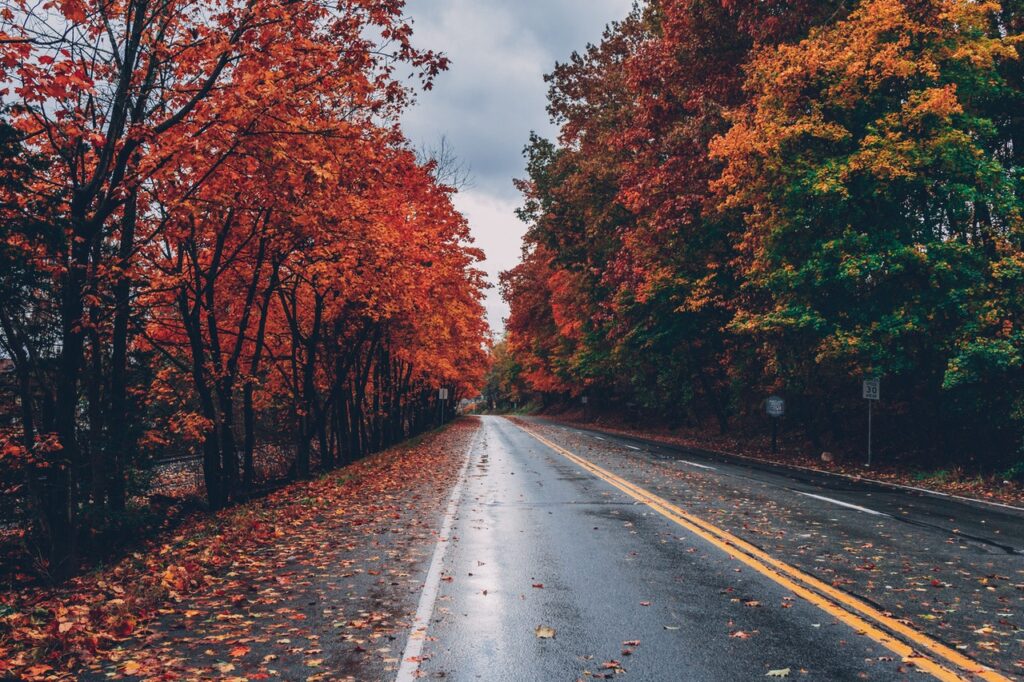 It's been a long, hot summer for much of the United States. Fortunately, fall is just a couple of months away. That means leaf peeping season is almost here and one of the best places to take in all the colors is New England. Travel & Leisure magazine put together a list of what it considers to be the top ten places to see fall foliage.
Here's a quick look at which cities made their must-see list and why:
Camden, Maine – Camden Hills State Park is probably the best place to see all the beautiful colors, but you really can't go wrong anywhere in this northernmost New England state. Leaf peeping season is at its peak during the second week of October.
Stowe, Vermont – Although known for skiing, Stowe is an ideal place to admire the beautiful foliage. Fall is also the perfect time participate in outdoor activities such as hiking, mountain biking and horseback riding.
Portsmouth, New Hampshire – This charming coastal town features beautiful tree-lined streets showcasing all of the autumnal colors. Mid-October is the best time to visit.
Mohawk Trail, Massachusetts – This 60-plus-mile trail, which winds from the New York border to the Connecticut River, offers some of the best fall foliage in all of Massachusetts. One must-see sight along the way is the Bridge of Flowers, an old trolley bridge in the town of Shelburne Falls, which comes to life with vibrant orange, yellow, and red maple leaves.
Newport, Rhode Island – The end of October is the perfect time to visit this quaint town. Not only are the leaf colors at their best, but the historic mansions are all decorated for Halloween providing a scenic and spooky experience.
Kancamagus Highway, New Hampshire – Winding through the White Mountain National Forest you will see a "kaleidoscope" of colors. The reporter recommends you include a stop at Sabbaday Falls along the way; it offers a gorgeous glimpse of Mount Washington.
Old Lyme, Connecticut – The best time to enjoy the fall colors in this coastal Connecticut town are during the second and third weeks of October.
Montgomery, Vermont – Get your camera ready if you're planning to visit. This tiny town is home to six covered bridges as well as plenty of breathtaking scenery.
Acadia National Park, Maine – By far one of America's most popular national parks, Acadia welcomes visitors seeking seasonal colors. Generally, the best time to see the changing leaves are between October 13-22.
Boston, Massachusetts – If you prefer big cities to small towns, then you will want to head to Beantown in October. Boston Common and the tree-lined streets of Back Bay, the North End and Beacon Hill are some of the best spots to see the fall foliage.
Are you a leaf peeper? Message The Seniors Trust on Facebook or Twitter and let us know what places you think offer the prettiest colors each fall.