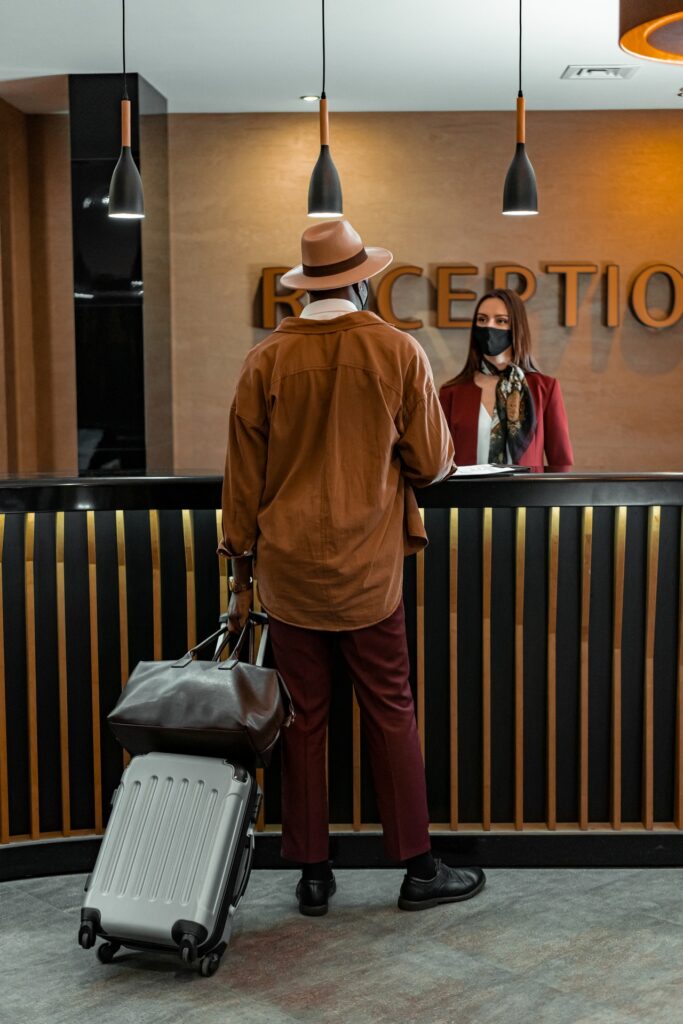 Let's face it. Travel is expensive. This leads a lot of people to search for bargains, but beware. Yahoo! Finance discovered that sometimes when you think you are getting a great deal, you might end up paying more than expected.
The new trend in travel is something called "drip pricing." This is when travel companies add on fees and surcharges that drip out during the booking process. It's a way to increase costs without the customer realizing.
Here are some tips on how to avoid paying some of the most common hidden fees:
Hotel Resort Fees – Resort fees, sometimes called destination fees, are supposed to cover the cost of amenities such as internet access and pool access. They are not included in the room rate and guests are often surprised to see these often-exorbitant fees added onto the final bill at check-out. One way to avoid paying the resort fee is to pay with points at properties that wave resort fees for award stays. To eliminate any surprise, you should turn on "show rate with taxes and fees" when searching to discover the true cost of your entire stay.
Airline Seat Selection Fees – Air travel can be tricky. According to the article, airlines have been increasing revenue with add-on fees while lowering the base price of airfare. One of the "tricks" is charging for seat assignments. This is purely optional, even though the airlines make it seem mandatory. If you do not select a seat — and pay for — the airline will assign you one. Of course, it will likely be the dreaded middle seat.
Vacation Rental Cleaning Fees – Another sneaky expense when traveling are the cleaning fees charged by vacation rental companies. These can substantially increase the cost of your rental, especially if you are only staying a night or two. For short stays, the article says a hotel might be cheaper. Be sure you check the total price for the stay, so you don't end up with an expensive surprise.
What are your thoughts on these hidden fees? Message The Seniors Trust on Facebook or Twitter and let us know what you look for when booking travel to make sure you don't overpay or get stuck with costly charges you weren't expecting.