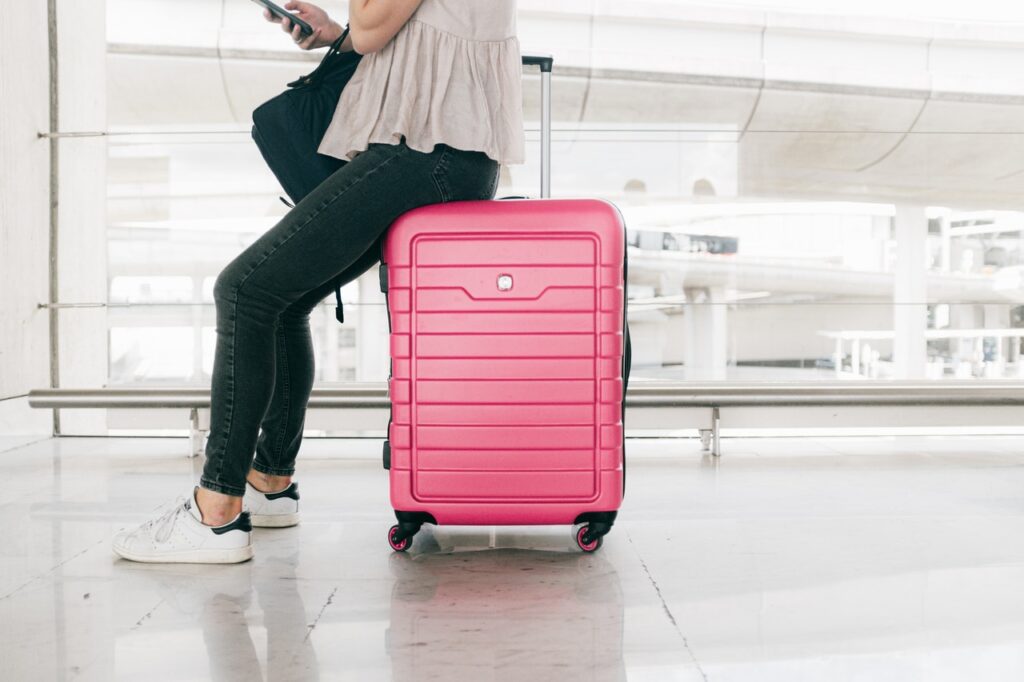 This spring and summer are looking to be busy travel seasons. About 90 percent of Americans will travel this year. While the majority plan to stay within the United States, about 30 percent will travel abroad.
But regardless of where you want to go, prices are high. Travel & Leisure talked to some trusted travel experts to find out their tricks to traveling on a budget.
Samantha Brown, host of PBS's Emmy-winning series Samantha Brown's Places to Love, recommends taking a road trip. Not only does this save money because you can take your own car, but it's less stressful because driving alleviates a lot of the stress attributed to airports and airlines.
She also suggests going against the norm. Brown says summer is a great time to visit big cities, when residents clear out on weekends to escape the heat and head to the beach or mountains. You can get some great rates on hotels and take advantage of free activities like outdoor concerts.
Brown notes that house swapping or housesitting is something to consider if you want to save money on accommodations. You can stay all over the world for free using sites such as TrustedHousesitters and Home Exchange.
To score cheap flights, a consumer financial advocate says flexibility is key. Traveling during the week, tolerating a longer layover, or taking a red-eye flight often provide the best deals.
No matter where you're going or how you get there, the best budget travel advice seems to be to save in advance for your trip. One in five consumers confesses to going into debt for travel.
What do you do to save money when traveling? Message The Seniors Trust on Facebook or Twitter and share your best budget travel tips.