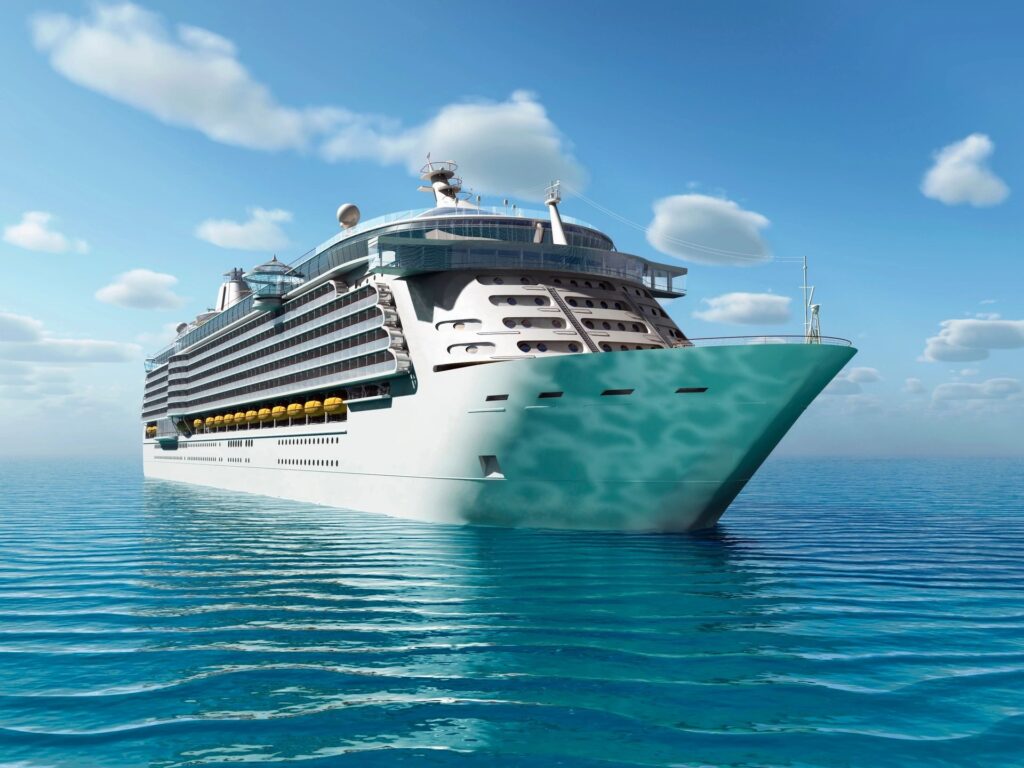 If you've always dreamed of sailing the world during retirement, now is your chance. As CNN Travel reports, a new cruise company is set to launch a three-year, around-the-world voyage and the cost is as little as $30,000 per person per year.
Passengers will set sail in November aboard Life at Sea Cruises by Miray's MV Gemini. The cruise embarks from Istanbul and will visit 375 ports of call, visiting 135 countries and all seven continents. Most of the stops are overnight, so you will have plenty of time to explore the destinations. Along the way, you can take in iconic sights such as Rio de Janeiro's Christ the Redeemer statue, India's Taj Mahal, the pyramids of Giza, Machu Picchu, and the Great Wall of China.
The ship has 400 cabins and can carry up to 1,074 passengers. It has all the features and amenities you have come to expect on a cruise ship such as meals and entertainment, but also includes a 24/7 hospital with free medical visits. There is free WiFi so you can keep in touch with everyone at home – and friends and family are invited to visit for free.
Would you want to take a three-year-long cruise? Message The Seniors Trust on Facebook or Twitter and let us know if retiring at sea is something you would consider.