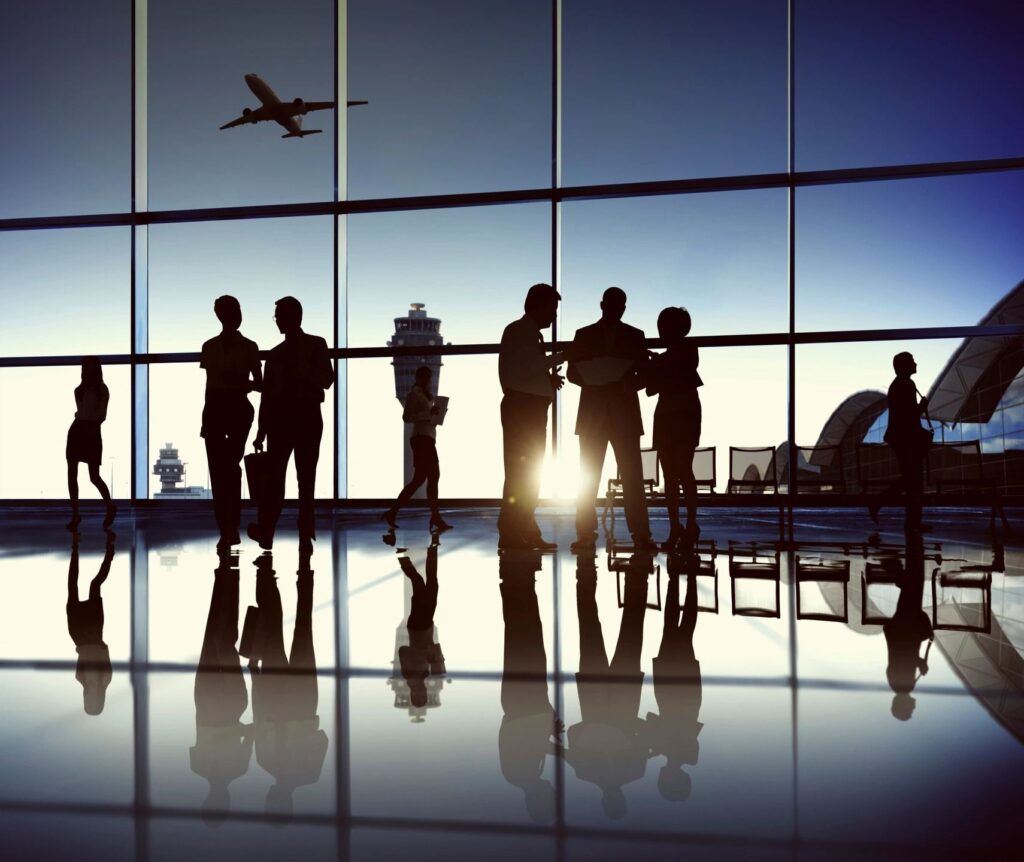 It looks like airfares are back up to pre-pandemic levels — even higher in some cases. According to an article by CNN Travel, some domestic airfares are averaging about 20 percent higher than they were at this time last year. This is causing sticker shock for would-be travelers wanting to book a trip.
Industry experts predict domestic fares will exceed pre-pandemic prices as spring and summer travel heats up, but they're expected to be lower than they were last year at their peak. Look for the average domestic round-trip airfare this summer to be about $350.
The good news is there are tricks to help you save money when booking!
If your schedule is flexible, try to fly midweek. According to the article, for international trips, Friday and Saturday departures are the most expensive. If you can fly to Europe on a Monday, you can save an average of $140 per ticket — or about 20 percent. The same rule tends to apply to domestic flights, where flying mid-week can save you about 33 percent.
There is also a sweet spot regarding when to book. The article calls this the "Goldilocks window." Travel experts say you should book one to three months in advance of travel for domestic flights and two to eight months for international flights. For peak season deals, they suggest three to seven months for domestic and four to ten months for international.
The trick is to be patient but vigilant — you will want to continually monitor prices to make sure you book if you see a significant price drop.
Do you have any tricks to help save money when booking travel? Message The Seniors Trust on Facebook or Twitter and let us know what you do to try to get the biggest bargain.