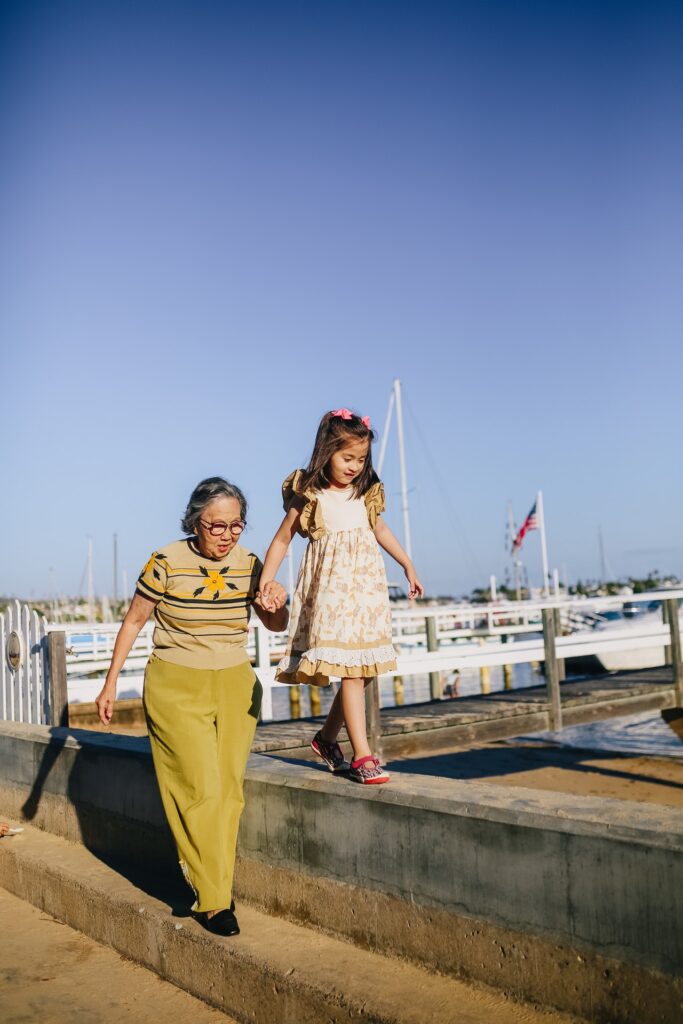 After quarantining for most of 2020, people are anxious to travel and reconnect now that Covid-19 vaccines are readily available – and the country is reopening. Eager to make up for lost time, many grandparents are planning family vacations with their kids and grandchildren. Meagan Wristen at PrimeWomen came up with a list of what it considers to be the best vacation destinations for multi-generational groups.
A Destination for Everyone
With locations literally from coast to coast and travel itineraries ranging from the mountains to metropolitan cities, there is truly something for everyone on their list. In addition to suggesting what cities and towns you should visit, PrimeWomen also came up with some excellent recommendations on what to see, do, and eat while you are there. Nature lovers of all ages will love the majestic sites in our nation's national parks or simply relaxing along the seashore at one of the numerous beautiful beaches from the Cape Cod coast to the tip of Florida. Families can step back in time in historic Saint Augustine, America's oldest city, or soak in the culture of a big city like San Francisco.
Are you planning a family vacation this summer to spend quality time with your grandkids? Message The Seniors Trust on Facebook or Twitter and let us know where you are going. Let us know what type of adventure awaits your family when you finally reconnect after last year's isolation by sending us a message!