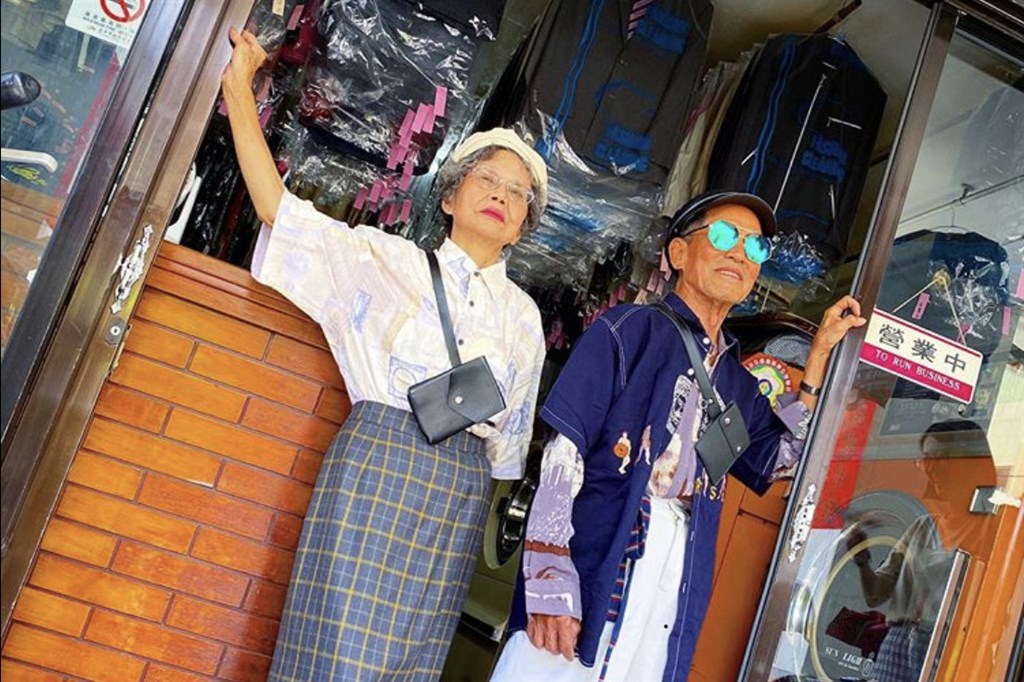 Chang Wan-chi and Hsu Hsiu-e, a couple from Taiwan, are fashion sensations lighting up Instagram with their bold style.
And, while fashion stars taking Instagram by storm is hardly rare, there's more to these two than you might expect.
Chang Wan-chi is 83 and Hsu Hsiu-e is 84. According to FocusTaiwan.tw, their outfits aren't put together by designers but are made up of "forgotten or unwanted garments" from the couple's laundromat.
With the help of their grandson, they've gained over 456 thousand followers from around the globe on Instagram!
The couple says they're loving their newfound internet popularity. And Chang vows to continue modeling to help "encourage elderly people to remain active."
So not only do these fashion sensations have style, but they're doing it all for an amazing cause!
Did you like this article? Consider following us on Twitter or Facebook for more! And please don't forget to stop by TheSeniorsTrust.org for the most up-to-date information on our work to pass The Social Security Expansion Act.
You may also like: Planning a vacation? Have you considered these spots?