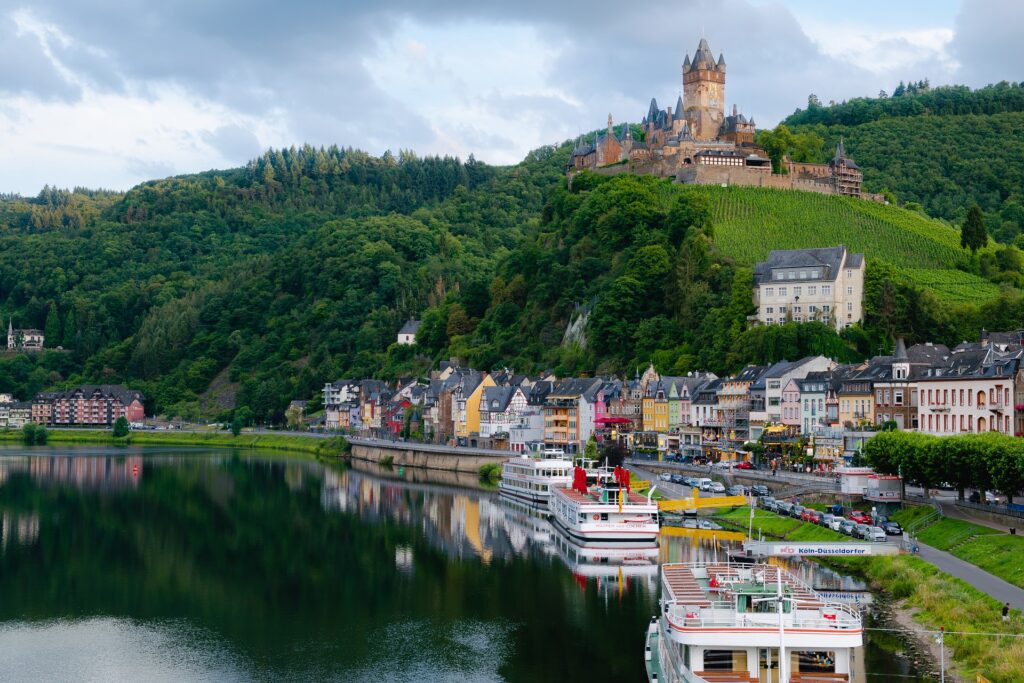 Frommers.com has compiled a fascinating list of "Best Vacation Ideas and Destinations for Seniors."
One of their suggestions is "Central Europe's Rivers." The region looks absolutely amazing! Castles towering over picturesque villages – what could be more breathtaking?
Do you have an upcoming vacation? What do you think of the suggestions on this list?
Let us know in the comments below, on Twitter, or on Facebook!