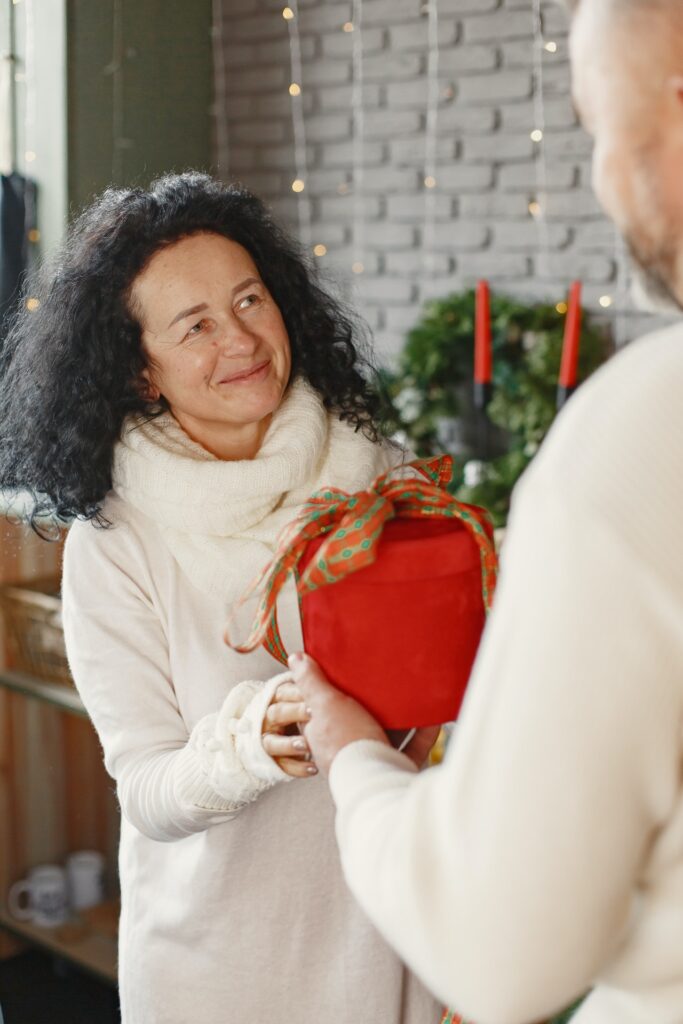 There's a new trend in gift-giving. Rather than buying physical gifts, CNBC reports people are now gifting experiences instead. Almost twenty percent of people polled said they intend to gift an experience this season. Plane tickets, spa treatments and concert tickets were among the most popular gifts.
Experience gifting is not new, but it's becoming increasingly popular this holiday season with other merchandise in short supply because of supply chain issues and people making travel a top priority after a year or more of staying home due to the pandemic.
The pandemic has also changed the way people prioritize life. People value quality time and doing meaningful stuff together over materialistic items.
From hotel and resort stays to RV rentals, and cooking classes to private tours, the options are endless. With just a few keystrokes on your computer you can find the perfect gift for the travelers on your list.
There are also plenty of travel companies specializing in experiential gift giving, like Tinggly.com. One of the reasons it's become so popular is that its "gift boxes" never expire — and the recipients get to choose the date and time that best meets their schedule. They will even send a physical gift box for the recipient to open –— or an e-voucher for those last-minute gift purchases.
What do you think? Would you rather buy a memorable experience or a suitcase for the travel lover on your list? Message The Seniors Trust on Facebook or Twitter and tell us where you would want to go or what you would want to do if you were gifted a travel experience.