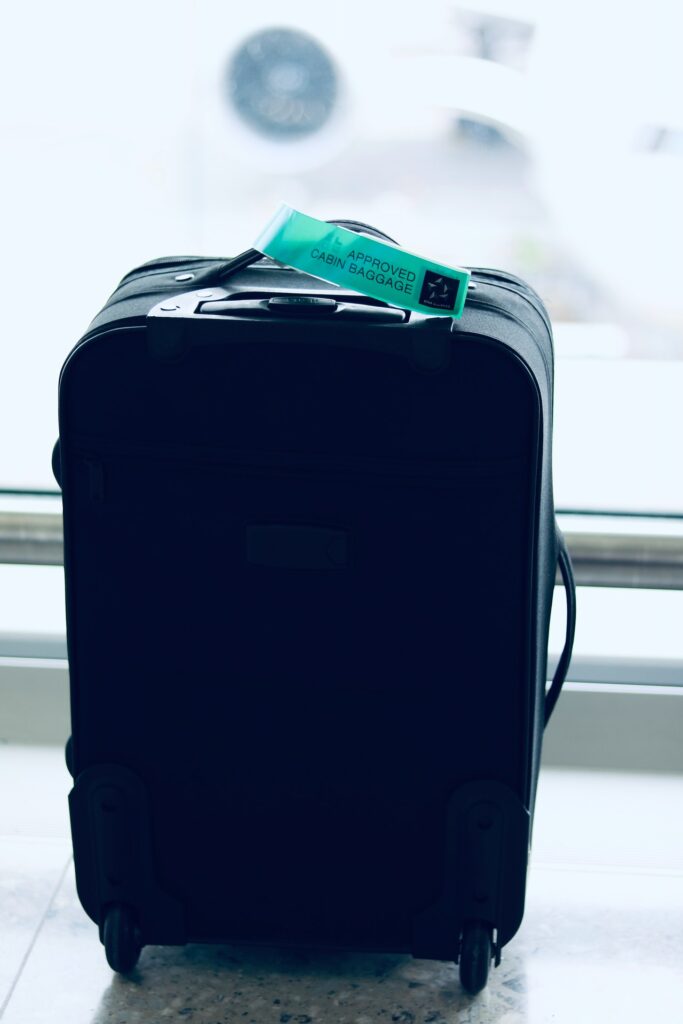 We are in the midst of busy summer travel season. After two relatively quiet years due to the coronavirus pandemic, a record number of travelers have trips planned this summer. On top of the passenger volume, as CNN explains, airlines and airports laid off staff during the pandemic and now they are struggling to recruit replacements. Together, that's creating "mayhem" at airports worldwide.
If you're brave enough to venture out there, you're in luck. The Atlanta Journal-Constitution put together some travel tips to help ensure a smooth and stress-free trip starting with what to pack. Best of all, these tips were curated especially for seniors.
Here are a few of their best travel packing tips:
Luggage can get lost. Be sure to pack an extra set of clothes along with all your medicines in your carry-on bag. It's also a good idea to stash a spare set of eyeglasses, a list of all your medications and an emergency contact list including your doctor's information.
Pack your prescription medication in its original pharmacy bottles instead of a daily pill box. This way you will have your prescription information should you need it. It's also a good idea to bring a few extra days of medication, just in case your return flight gets delayed. Reminder – medication should always be packed in your carry-on bag NOT in your checked bag.
Many medicines that are common in the United States such as Ambien, as well as over-the-counter products such as Benadryl and Sudafed, are illegal in other countries. Check with the embassy or consulate of the country you are visiting to find out if you can legally bring your medicine. You would not want to be caught with any illegal items.
Bring a fanny pack or under-the-clothes money belt to help prevent being pickpocketed. The aging population is often a target of thieves. Protect your valuables, especially your passport, ID, credit cards and any cash you may be carrying. Keep pictures of important documents, such as your passport and boarding passes, stored on your mobile phone as a back-up.
It's also a good idea to keep the address and phone number of local police handy. If you're traveling overseas, include the contact information of the nearest U.S. Embassy facility as well.
Message The Seniors Trust on Facebook or Twitter and let us what you always pack in your carry-on bag and why. Your travel tip might just help a fellow traveler this summer.