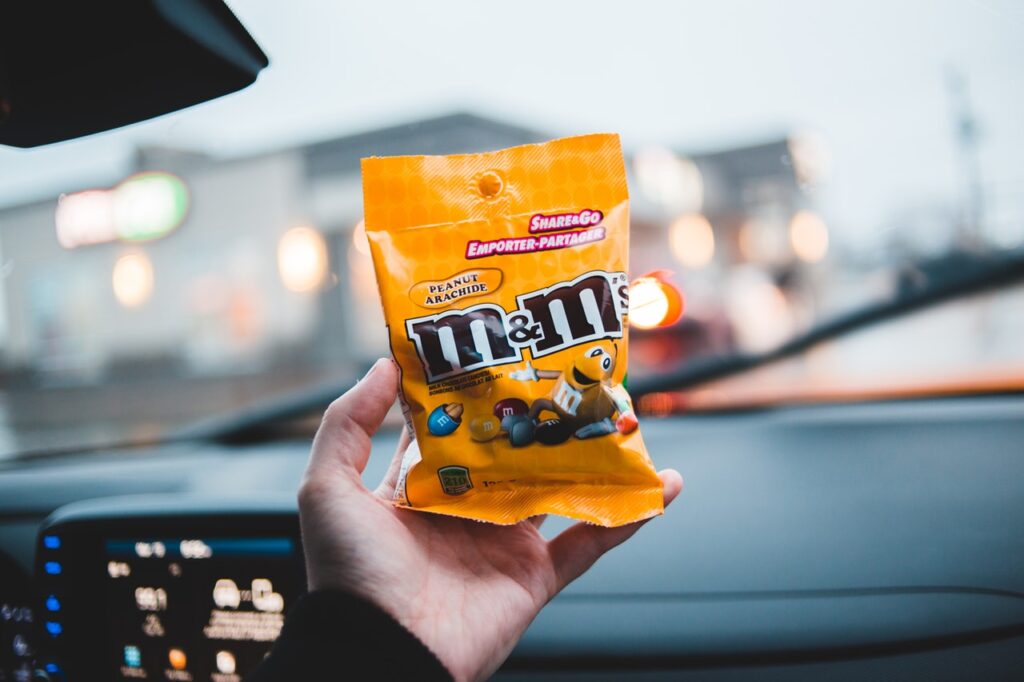 Summer travel season is upon us. Whether you're planning an epic road trip or jetting off to some faraway destination, one thing is certain — you will need to eat. For many, snacking is one of the joys of travel. But WUSF News discovered there is no reason to spend money on pricey snacks. They talked to an experienced travel blogger and mom of two who insists you can save time, money and stress if you follow her advice on how to snack smart.
Here are some of her favorite tips and tricks:
Bring a cooler. This way you can enjoy healthy snacks such as cheese snacks, carrot sticks and fresh fruit.
Bring munchies. Keep some simple snacks on hand. Pretzels and Goldfish crackers are always crowd pleasers.
Go nuts. Walnuts, pistachios and almonds are a good source of protein that don't require refrigeration. Just be sure to buy them pre-shelled to avoid a mess.
Eat local. One of the joys of travel is new experiences and that includes food. Try to avoid chains and eat at local restaurants and diners when traveling. Don't be afraid to sample the local cuisine.
BYOS. If you are flying, you should definitely bring your own snacks. The prices at airport shops and kiosks can be quite costly.
Chill Out. Take advantage of the in-room refrigerator at your hotel. If you fill it with water bottles there is a good chance they will freeze overnight — creating ice packs to keep your cooler cold.
Grab 'n Go. Consider grabbing a box of cereal, granola bar or piece of fruit from the hotel breakfast buffet to snack on later in the day.
What's your trick to snacking smart while traveling? Message The Seniors Trust on Facebook or Twitter and let us know your favorite travel snack. Do you prefer salty or sweet — or both?