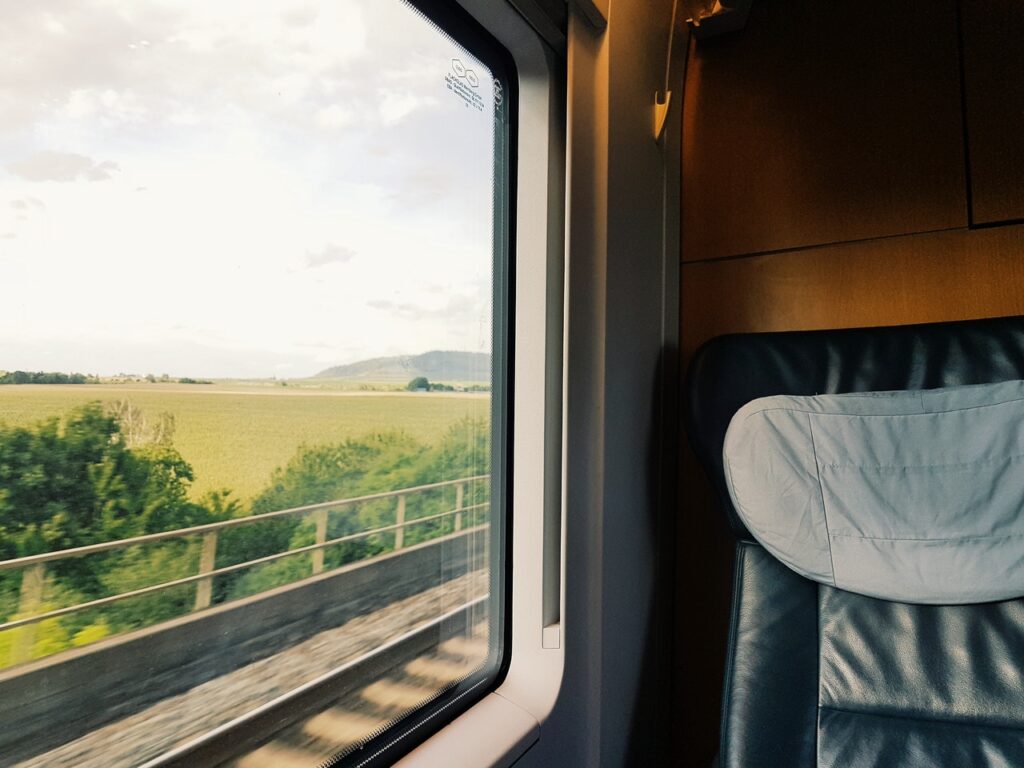 The summer travel boom started as a bust. With all the flight delays and cancellations over Memorial Day weekend, airline travel turned into a huge headache. In some cases, it took days to get stranded passengers to their intended destination. As travel delays and cancellations continue, some travelers are searching for alternative modes of transportation. CNN Travel discovered for many that means riding the rails.
Its travel experts did the research, so you don't have to and came up with a list of the best train trips across the country. Here are a some of the most popular:
Cumbres & Toltec Scenic Railroad
This National Historic Landmark will transport you back to the 1880s as you travel from Chama, New Mexico, to Antonito, Colorado. The 64-mile trip will take you through evergreen forests, impressive canyons and jagged peaks of the Rocky Mountains.
The Broadmoor Manitou & Pikes Peak Cog Railway
The highest railroad in the Northern Hemisphere — and one of two cog railways in the country — takes travelers to the top of Colorado's Pikes Peak. On the way to the summit, you'll pass snow-covered cliffs, alpine vistas and the Garden of the Gods, a collection of Suessical-like rock formations.
Grand Canyon Railway & Hotel
Join the likes of Theodore Roosevelt and Clark Gable in taking in the breathtaking views of Grand Canyon National Park aboard the Grand Canyon Railway. The trip starts in Williams, Arizona, and ends up in the South Rim's Historic Village where visitors can explore the canyon. As an added bonus, the train depots are national historic landmarks.
Rocky Mountaineer's Rockies to Red Rocks
Soak up the scenery — especially the canyons with steep, rugged rock walls — during this two-day luxury trip from Glenwood Springs, Colorado, to Moab, Utah. Every moment is an experience, especially the gourmet food served by executive chefs.
Coast Starlight
What better way to see the West Coast than aboard Amtrak's Coast Starlight. This 35-hour journey takes you from Los Angeles to Seattle, with plenty of places to get off and explore the Pacific coast. Be sure to pack your camera for the impressive views of Crater Lake, Mt. Shasta, and Mt. Rainier.
California Zephyr
For those travelers with more time on their hands, try Amtrak's California Zephyr route, which goes from California to Chicago. The route takes a little over 51 hours, but you will probably want to add time for a walk through Tahoe National Forest or, if you're daring, to ride a bobsled at Salt Lake City's Olympic Park along the way.
Have you ever taken a train trip? Message The Seniors Trust on Facebook or Twitter and let us know if you would consider riding the rails for you next vacation.