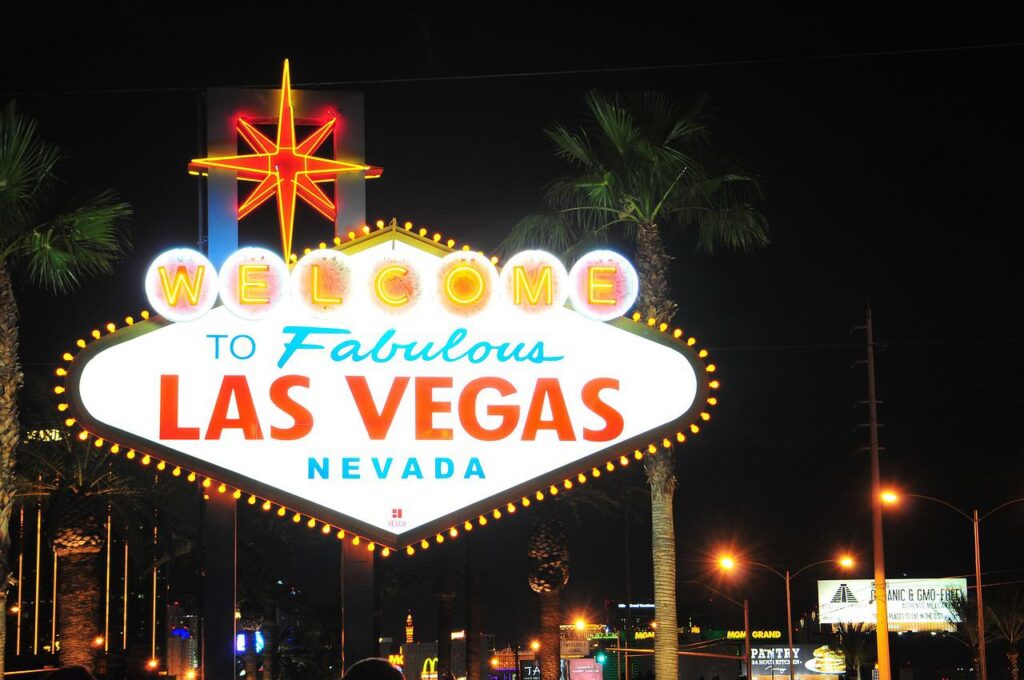 As you age, traveling can become a challenge. Fortunately, Aging In Place has created a unique Retirement Travel Index which uses several data points to calculate the most ideal places for older travelers to visit. They rank countries and cities based on public transportion, sightseeing opportunities, weather and hotels. The experts at Travel Pulse took the time to review the results and compile a list of the best places for seniors to visit.
Topping the list of the best countries for seniors was the United States. One of the reasons the U.S. scored so high – 9.14 out of 10 – was because of the Americans With Disabilities Act, which ensures that facilities are wheelchair accessible. Australia came in a close second – scoring 9.04 – also due to its excellent wheelchair accessibility. Rounding out the top ten were Canada, Italy, Spain, Germany, United Kingdom, France, Japan and Turkey.
According to the index, the worst countries for seniors to visit are Iceland, Luxembourg and Slovenia because there were few hotels accessible for people with disabilities. Poor weather and transportation were also big strikes against them.
If your travel plans have you sticking closer to home, Aging In Place also ranked cities within the United States. The top ten cities for seniors to visit are Las Vegas, San Francisco, Chicago, Los Angeles, New York, Tucson, Austin, Seattle, Orlando and Portland. Las Vegas claimed the top spot because it offered more art galleries, areas of nature and wildlife and attractions than most other cities on the list.
Have you visited any of the countries and cities on these lists? Message The Seniors Trust on Facebook or Twitter and let us know if you think they would be desirable vacation destinations for older Americans. We would also love for you to share your recommendations of favorite places that might not have made Aging in Place's top ten lists.