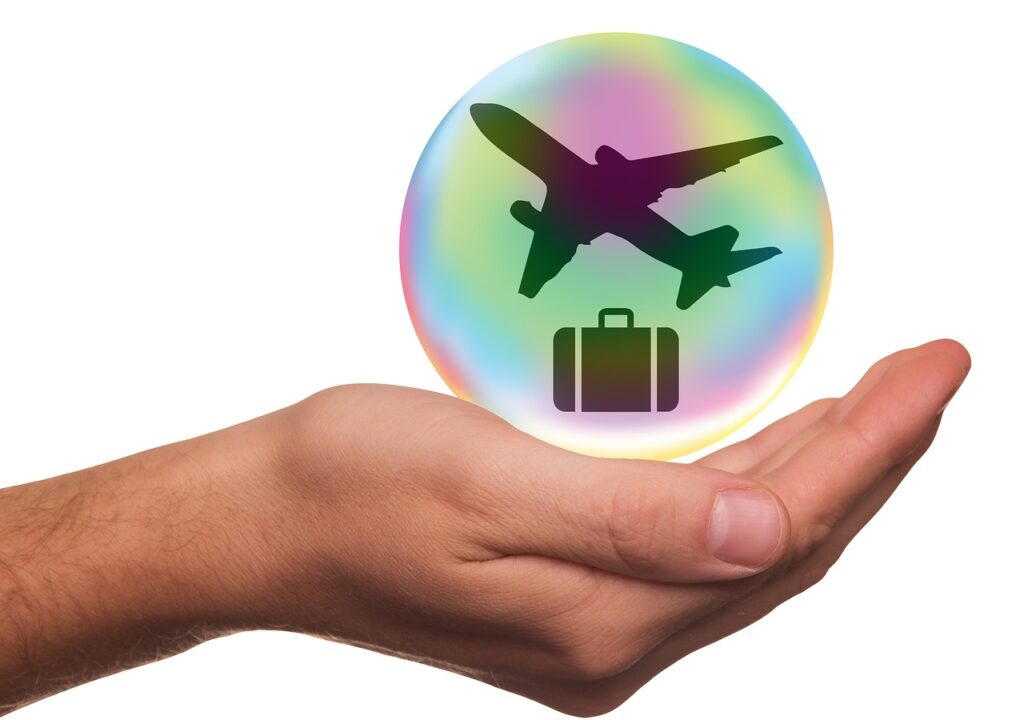 The summer travel season is upon us. All indications are that this will be a busy season as more people are eager to travel following two years of pandemic-related restrictions. But COVID-19 has not disappeared, and many health experts fear another summer surge in cases. That's why you might want to protect your travel investment by purchasing trip insurance.
A CBS News report addressed the importance of trip insurance, especially as more companies are now making it harder to get your money back should you need to cancel because of COVID-19. For example, Airbnb ended its cancellation exceptions for COVID last month, which means the host's original cancellation rules now apply.
Travel expert Peter Greenberg advises making sure your travel insurance includes pandemic coverage. And if you are traveling overseas, he strongly recommends you include medical evacuation and repatriation insurance. Traditional U.S. medical insurance does not typically cover these expenses when you are outside the country.
Trip insurance is not cheap. It can run about six to ten percent of the cost of your trip. But, Greenberg says it is worth it to know that you are covered in the event of an unexpected medical emergency, or simply being stuck somewhere if you test positive for COVID-19.
Do you typically purchase travel insurance? Message The Seniors Trust on Facebook or Twitter and let us know if you will now be reading the fine print on your policy to make sure you are covered for COVID.