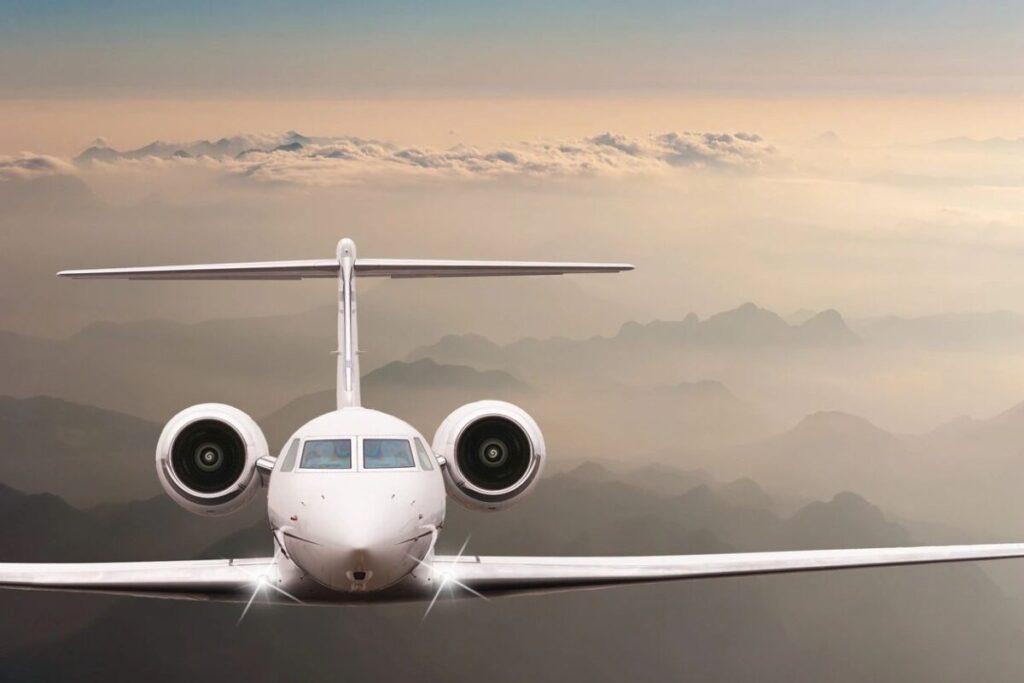 For anyone who has priced air fare lately, flight costs are higher than they have been in years. This is partially due to increased demand, crew shortages, and higher fuel costs.
But all that being said, Travel & Leisure understands that people still want to travel, so it asked an industry insider for his best advice on how to book the cheapest tickets possible.
A product operations specialist from Scott's Cheap Flights, an email subscription service that alerts you of flight deals, highly recommends searching for two one-way flights instead of one round-trip ticket. This allows you to mix and match airlines, which often can add up to big savings.
However, this travel expert cautions fliers to pay attention to airline fees, especially for baggage. Some airlines charge for carry-on bags, so the cheap seat you think you may be booking could easily end up costing you more than a seat on an airline that allows you a free carry-on plus personal item.
Another great way to save money when flying is to travel mid-week when airfares are generally a little lower than around weekends. If you are flexible with your travel dates you can often score some of the best air fares.
Do you have any tricks for saving money on travel? Message The Seniors Trust on Facebook or Twitter to share your best suggestions.