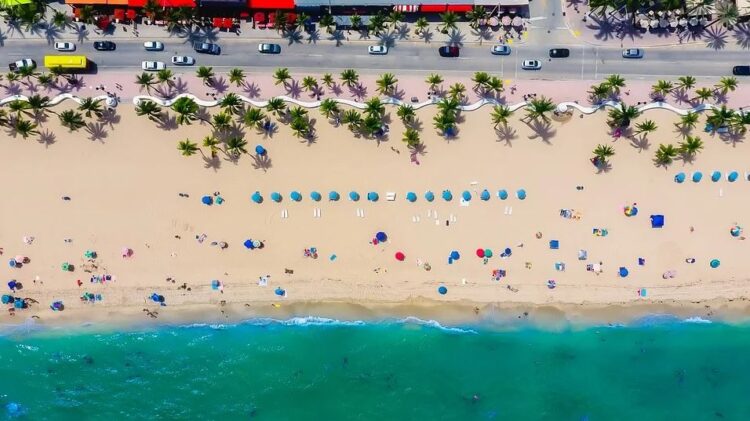 With the launch of seniorstrustnetwork.org, we'll be bringing you news and updates and updates about everything seniors' travel.
Patricia Doherty at TravelAndLeisure.com has compiled a great list of "10 best places to retire in Florida" and some other information for seniors about the state.
Florida's warm climate is perfect for retirees looking to relax outside year-round with chance of snow-related inconveniences.
Patricia also points out that seniors also benefit from Florida's tax policies if they declare the state their "permanent domicile."
There's no state income tax in Florida so Social Security payments and pensions aren't taxed as income! Seniors deserve every dollar they earned and retiring in Florida can potentially maximize the benefits one receives.
In addition to no income tax, Florida "has no estate or inheritance tax" – so more of your life's wealth will go to your loved ones.
The List
Here's Patricia of top Florida cities for seniors to retire to:
Tampa
Sarasota
Gainesville
Fort Lauderdale
Fort Myers
Orlando
Gulf Breeze
St. Petersburg
Jacksonville
Key West
Check out Patricia's article for an in-depth explanation for each location's spot on the list!
And be sure to follow The Seniors Trust on Twitter! And don't forget to stop by our main site at TheSeniorsTrust.org!