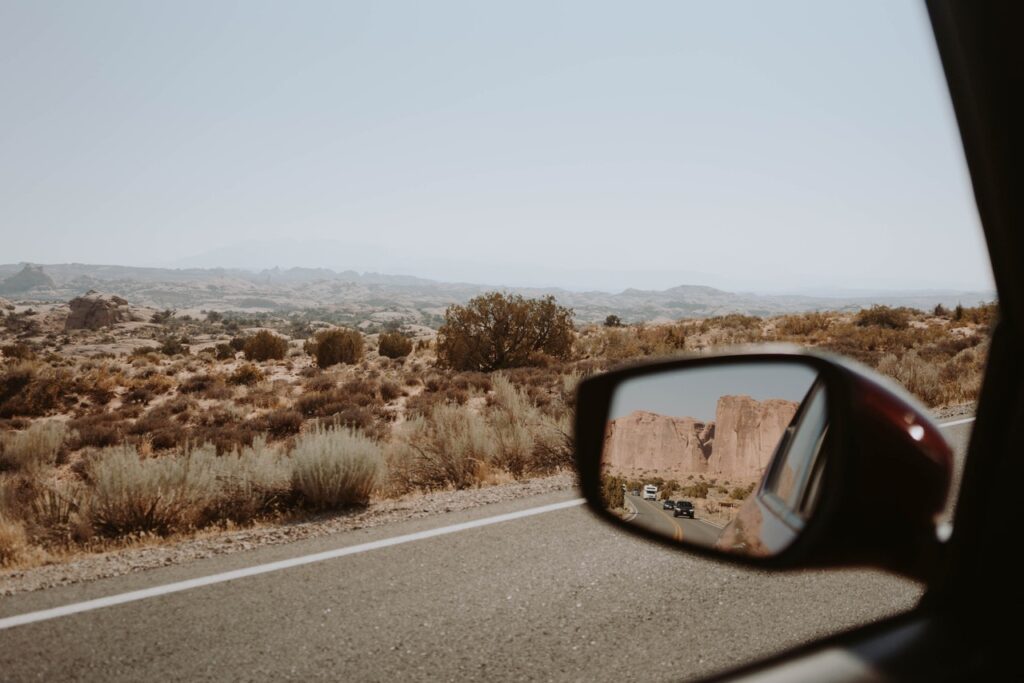 With the July 4th holiday weekend almost here, millions of Americans are expected to hit the road. But before you set out on a road trip – be it this weekend or later this summer – it's important that you make sure your car is prepped and ready. CNN Travel put together some excellent tips to get you and your car road trip ready.
Before You Begin
You definitely don't want to run into trouble when on the road, so it might be a good idea to get your car inspected by a mechanic before your road trip to make sure the battery is fully charged, engine oil and fluids are topped off, and the air filter is clean (to keep your car fresh and cool). If you don't want to bring your car in for a check-up, make sure you at least check the tire pressure. Not only will this help prevent flats or blowouts, but it can also help you get better gas mileage.
Gas Gauge
Getting gas is a necessity during a road trip. To make sure you aren't overpaying, consider downloading a gas app to help you find the closest and cheapest gas stations. Some even offer discounts.
AAA offers the following tips to help you stretch out your tank of gas:
Drive the speed limit – fuel economy drops off when you exceed 50mph
Keep moving – try not to idle and if you will be stopped for longer than a minute or two consider turning off the engine to save fuel
Use cruise control – keeping a constant speed is more fuel efficient (However, AAA warns not to use cruise control on wet or slippery roads where you could lose control.)
Use a sun shield – when you park put up a reflecting sun shield. This will keep the interior of the car cooler, so that you don't need to crank the AC
Know Where To Go
Last but not least… plan your route. We are all reliant on the GPS systems in our phones – and your car may even be equipped with a navigation system – but it's always a good idea to make sure you know where you are going just in case you lose cellular service or get re-routed. Travel experts recommend printing directions before you leave home and/or bringing an "old-fashioned" map of your destination.
Are you planning a road trip this summer? Message The Seniors Trust on Facebook or Twitter and let us know what tips you would share with others to ensure safe travels.