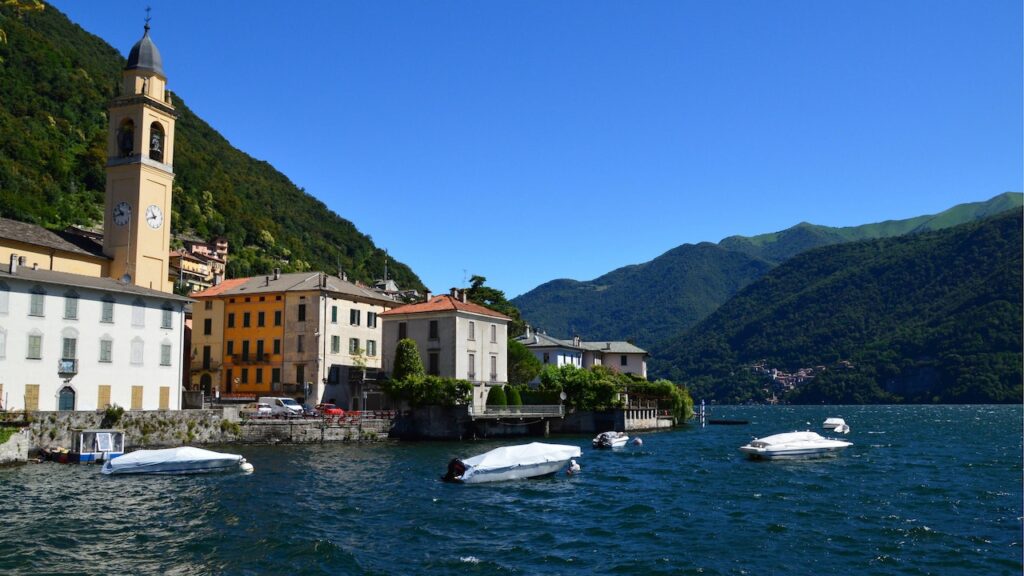 You've probably heard the expression "jet-setting" but what about "set-jetting"? According to Apartment Therapy, this is the newest trend in travel. It's when people book travel inspired by the sights and scenery depicted in their favorite TV shows and movies.
Apparently popular shows such as "Emily in Paris," "The White Lotus," "The Crown," "Outlander," and "Game of Thrones" have been influencing international travel. It seems these binge-worthy shows' glamourous and/or breathtaking backdrops are now sought-after vacation spots.
The article cites an Expedia Travel Trends survey that found two-thirds of global travelers have considered and 39% have booked trips to destinations after seeing them featured on a show, news source, or movie. Respondents also said that travel television shows impact where they go while visiting a destination.
For the first time, "set-jetting" destinations have overtaken social media recommendations and are pretty even with locations that may have been recommended by friends or family.
Good Housekeeping jumped on the set-jetting trend, recommending some worldly sites to visit that are straight off the screen. For example, Lake Como in Italy has long been a fan favorite having been featured in "Casino Royale," "Ocean's 12" and, most recently, "Succession," while fans of "Bridgerton" may want to pay a visit to Hampton Court Palace, the former home of Henry VIII, in the London Borough of Richmond.
Have you ever been inspired to visit a place you saw on TV or in a movie? Message The Seniors Trust on Facebook or Twitter and let us know if your next vacation might include a little set-jetting.