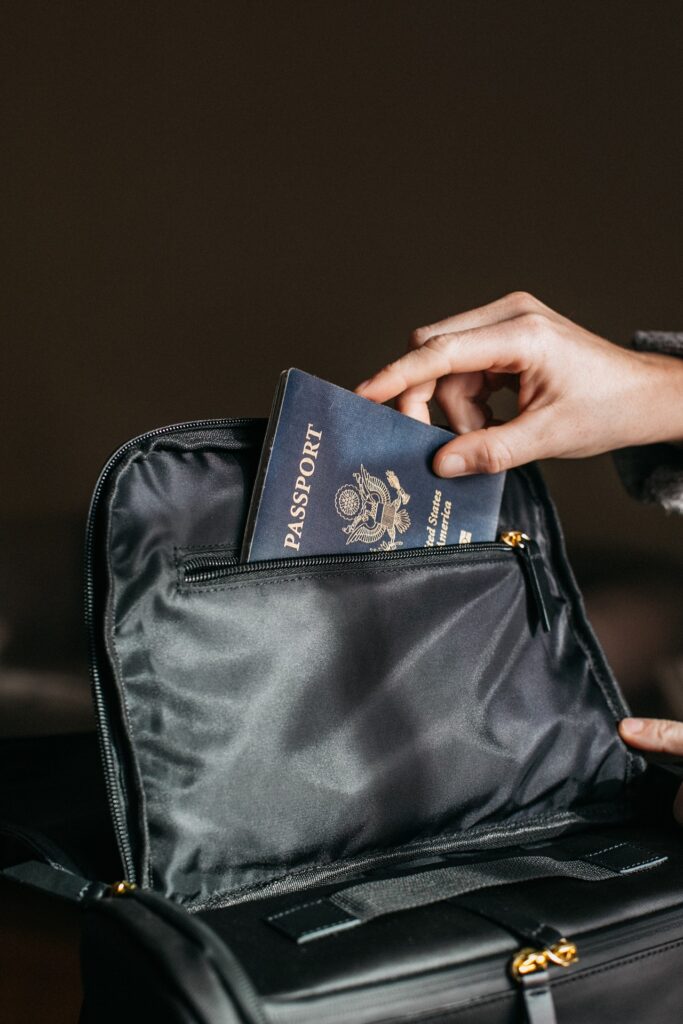 If you want to travel internationally anytime soon, you need to check your passport. That's advice coming from both the State Department and travel experts. Passport processing times are increasing for both new passports and renewals, and this is causing many procrastinators to panic.
According to a travel article in The New York Times, a combination of staffing shortages and increased demand is slowing down passport processing times. If found that routine processing of passports now takes 10 to 13 weeks, and while expedited processing, which costs an extra $60, will take seven to nine weeks.
The surge in applications has gotten so out of hand that the State Department has had to pause the online passport renewal program it started piloting just a few months ago.
With the State Department receiving about 500,000 passport applications per week, officials and travel agents advise you to check your passport's expiration date before making any plans to travel outside of the country. If you need to renew your passport, make sure you do so as soon as possible.
You can renew your passport by mail or make an appointment at one of the passport acceptance facilities, which can include post offices, libraries and local government offices. The article points out that if you need to travel imminently, within 14 days, you should book an in-person appointment at a passport agency.
Have you checked your passport lately? Message The Seniors Trust on Facebook or Twitter and let us know if this article has prompted you to get your passport renewed now, before it's too late.