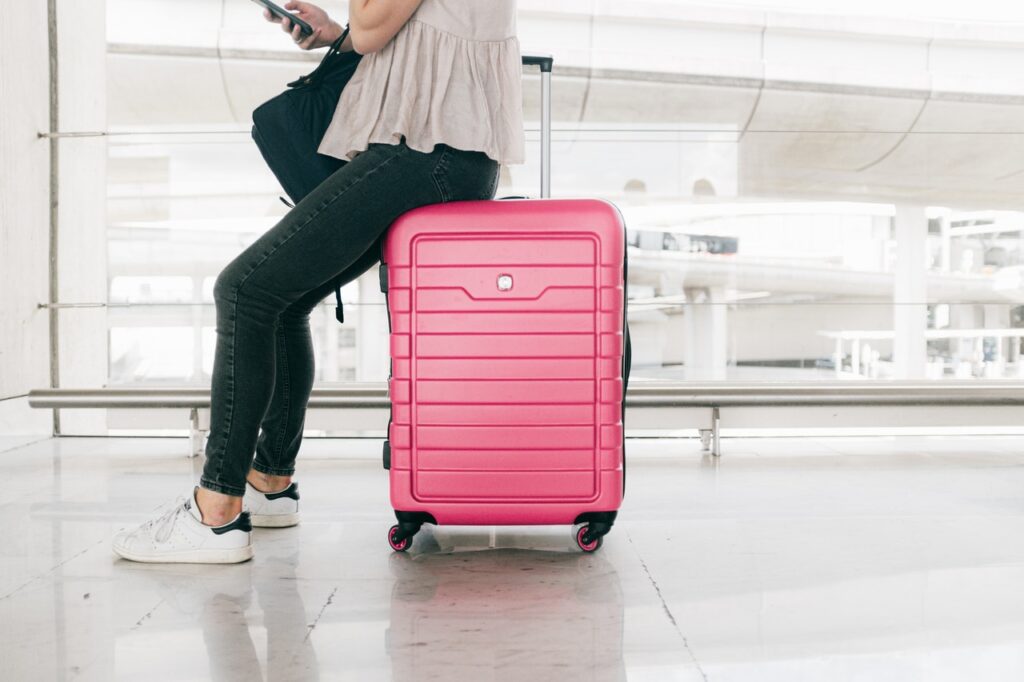 When it comes to choosing luggage, it's easy to get confused. There are so many choices and price points. Fortunately, the travel experts at Peter Greenberg Worldwide broke it all down for us.
One of the most important things you want to think about is durability. Hard shell suitcases are ideal if you need to protect fragile items – think laptops, cameras, etc. They also tend to be water resistant, which means they will stay drier in inclement weather and better protect against dirt and spills.
Today's hard-shell suitcases have plenty of give and take. They are typically made of polycarbonate, which flexes to absorb impact if dropped or banged around. This beats years ago when the hard shell could crack and fall apart. Today's luggage is also less likely to scratch than its predecessors.
Soft-shell suitcases offer flexibility, literally and figuratively. They can stretch to accommodate extra items and can be manipulated to fit into tight spaces, like the overhead bin on an airplane.
Schlepping your luggage is easy if your suitcase has four wheels – even better if they are 360 degree wheels. Hard-side suitcases usually come equipped like this making maneuvering through airports and hotels a breeze.
While both types come in a variety of colors, hard shell suitcases often feature colorful patterns and prints. This makes them super easy to locate at the baggage carousel. Even solid-colored bags can be customized with ribbons, stickers, or even duct tape.
A perk for soft-sided luggage is that it tends to have pockets on the outside, which are perfect for stashing stuff you need easy access to while traveling such as a sweatshirt, book or magazines, or change of clothes.
The travel experts even included a chart breaking down the pros and cons of each type of luggage so you can make sure you are picking the best piece for your needs.
What kind of suitcase do you use? Message The Seniors Trust on Facebook or Twitter and let us know if you prefer hard shell or soft shell luggage.