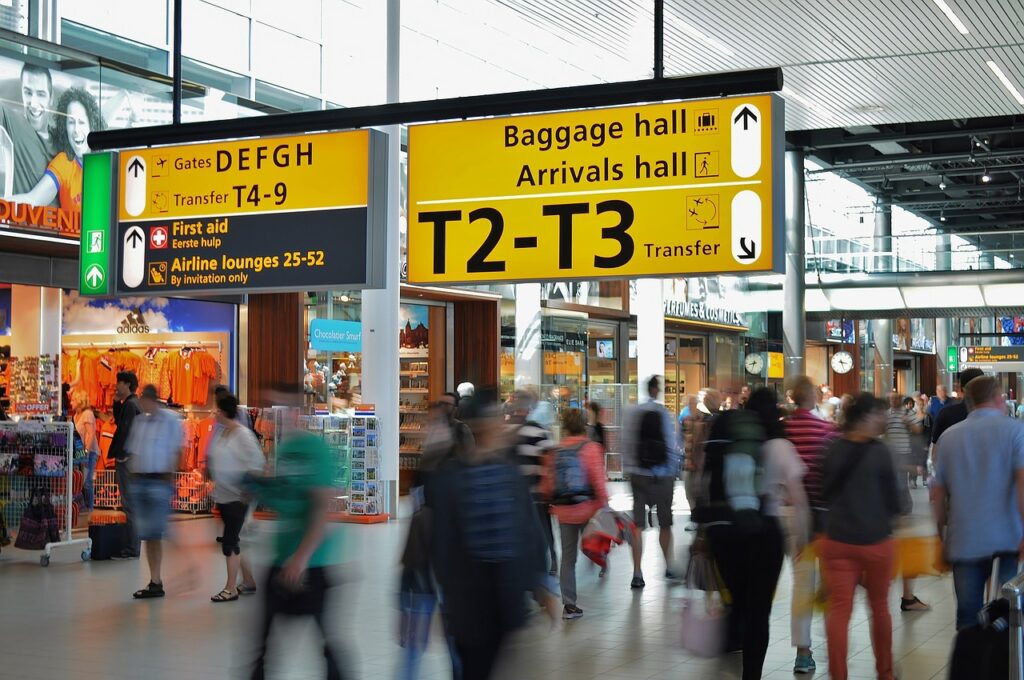 For travelers, Memorial Day weekend tends to mark the unofficial start of summer. According to an article by Forbes, experts warn this summer travel season could be even worse than last year's which was marred by flight cancellations, long lines, and lost luggage. It was so bad it was dubbed air-mageddon.
The Transportation Security Administration (TSA) predicts 2023 summer air travel volumes will surpass pre-pandemic levels. Industry experts are worried because many of the issues that led to last year's meltdown have not been resolved.
One of the biggest problems is our country's aging aviation infrastructure. An outage of one of the Federal Aviation Administration's (FAA) critical systems earlier this year led to a nationwide shutdown of all flights. To help ensure that won't happen again, the agency has earmarked $1 billion from its 2023 budget to modernize its system. Another impact is the shortage of air traffic controllers.
While passengers have no control over any of that, Forbes says you can take matters into your own hands and help mitigate your chances of experiencing flight disruptions by choosing the first flight of the day, watching the weather forecast, being flexible on which days you fly, and taking advantage of airline apps to bypass customer service.
Are you planning a flight this summer? Message The Seniors Trust on Facebook or Twitter and let us know what you are doing to help prepare for a possible travel nightmare.