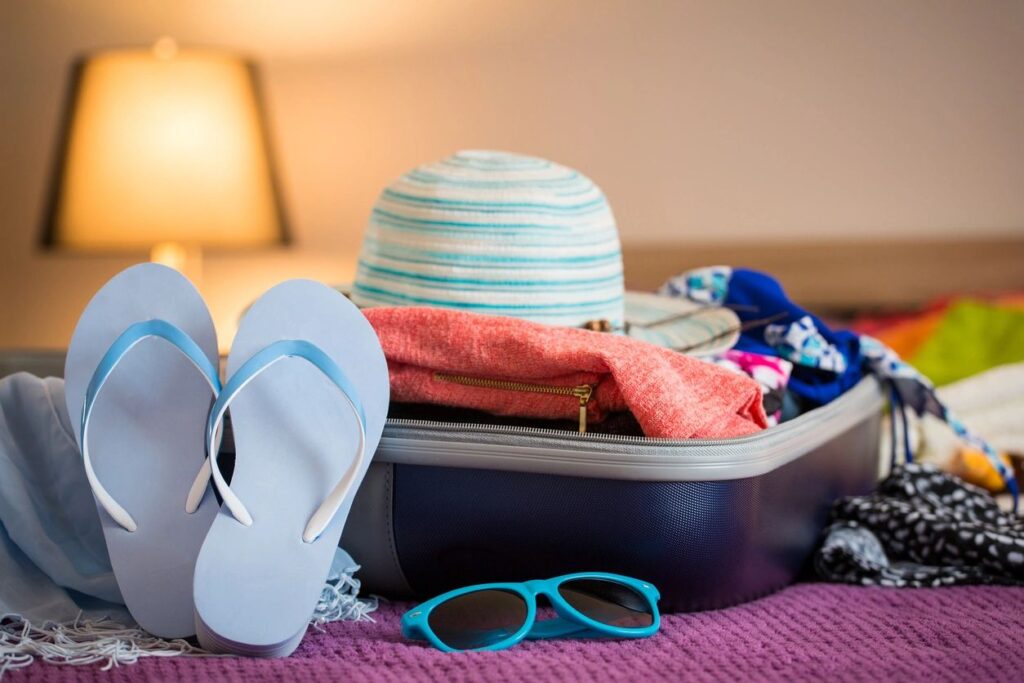 It seems like everyone will be traveling this summer. According to CBS News, summer travel is expected to surpass pre-pandemic levels despite the high costs of flights and hotels. Overall travel costs are expected to be at least 15% more expensive than they were a few years ago. Fortunately, there are ways you can save on your summer getaway.
If you have some flexibility with your travel plans, a smart-shopping expert suggests comparing the prices of flying on different days or even into different airports. You can often get the best airfare if you fly mid-week. Rather than stay in a hotel, experts suggest a vacation rental property. They are often more budget-friendly, and you can save money because you don't need to eat out for every meal. If your destination is not too far away, consider driving over flying. It's probably cheaper, even when you figure in the higher cost of gas these days. Lastly, if you are one of the many people taking their first post-Covid vacation this summer, be sure to check your credit card points. You might have unused rewards you can cash in for hotels, airfare, or spending money.
Are you going away this summer? Message The Seniors Trust on Facebook or Twitter and let us know if these money-saving tips helped you plan your trip.