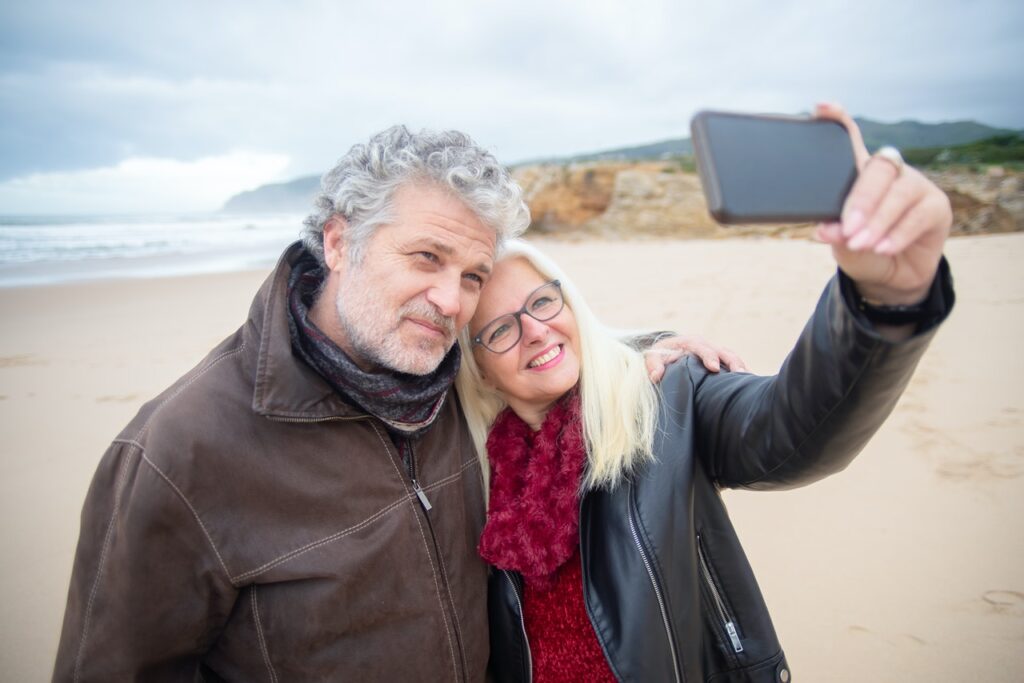 If Thanksgiving was any indication, holiday travel will be an extremely busy this year. With so many people on the move during cold and flu season – not to mention that COVID-19 is still prevalent – you will want to take every precaution you can to stay healthy while traveling. Fortunately, the experts at Verywell Health are sharing their top suggestions on what you should to before, during and after your trip to help keep from getting sick.
Mini quarantine – To limit your potential exposure to COVID-19 and other viruses before you travel, doctors recommend you consider a mini quarantine the week before your trip.
Stock up on COVID tests – For precaution, you might want to take a rapid COVID-19 antigen test two or three days prior to your trip and again on the day of travel. Experts say it's also smart to retest when you get back from your trip.
Wear face masks – Although masks are no longer mandatory in most places, health experts say masking is still particularly helpful in certain circumstances such as in crowded indoor environments like the airport, or when boarding planes and during take-off and landing when cabin air filtration systems are often not turned on.
Maintain your diet and exercise routine – As challenging as it may be when traveling, doctors say you should eat healthy, get plenty of sleep and stay active. This can help keep your immune system up and help you recover from jet lag quicker.
Pack smart – In addition to any prescription medication you take, the Centers for Disease Control recommends you pack common over-the-counter drugs such as diarrhea medicine, motion sickness medicine, cough drops, decongestant, pain and fever medicine, antihistamine.
What travel tips do you have? Message The Seniors Trust on Facebook or Twitter and let us know what you do to stay safe and healthy while on vacation.