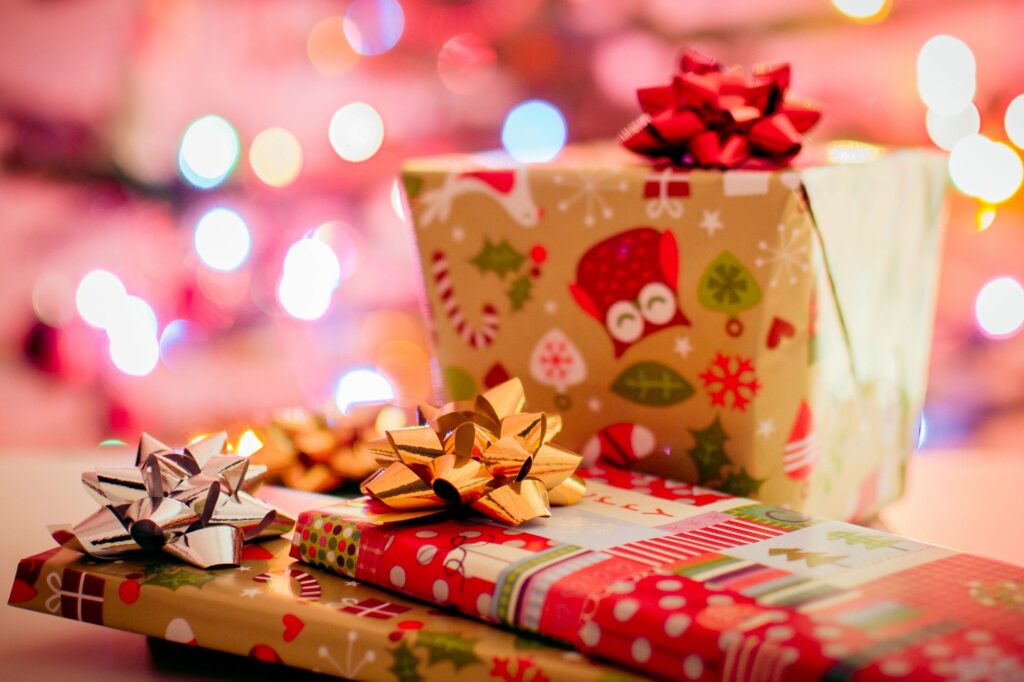 The holidays are just days away. If you have not finished your shopping, don't despair. We've got some great gift ideas for the travel lover on your list. New York Magazine's The Strategist did the heavy lifting – compiling a list of The 71 Best Travel Gift Ideas, According to Frequent Travelers. We've carefully reviewed the list and narrowed it down to seven suggestions for what we think are the best last-minute presents.
Sleep Mask – Worn either to try to sleep on the plane or to block out city lights in the hotel, a high-quality sleep mask is the perfect gift. Bonus – it's one size fits all.
Water Bottle – It's important to stay hydrated, especially while traveling, so why not gift an eco-friendly, reusable water bottle.
Paper Soap Sheets – Frequent travelers know to travel with hand sanitizer (and antibacterial wipes), but a pack of paper soap sheets can come in handy too.
Silk Sleep Sack – This might just be the perfect gift for the germaphobe in your life. Rather than question whether the sheets are clean, they can crawl into a portable and machine-washable sleep sack.
Packing Cubes – You can choose between traditional packing cubes or compression cubes which allow you to compact clothing, sometimes allowing you to pack for an extended trip in just a carry-on bag. This is perfect for travelers who don't want to have their trip ruined by delayed or lost luggage.
Compression Socks – Savvy travelers know compression socks are vital to keep you feeling your best when you travel, but now you can look good too. Popular footwear brands such as Bombas are now making fashionable compression socks.
Gift Cards – Unsure of what to buy, you can't go wrong with an airline or hotel gift card.
Have you finished your holiday shopping? Message The Seniors Trust on Facebook or Twitter and let us know what you would buy for the travel lover left on your list.