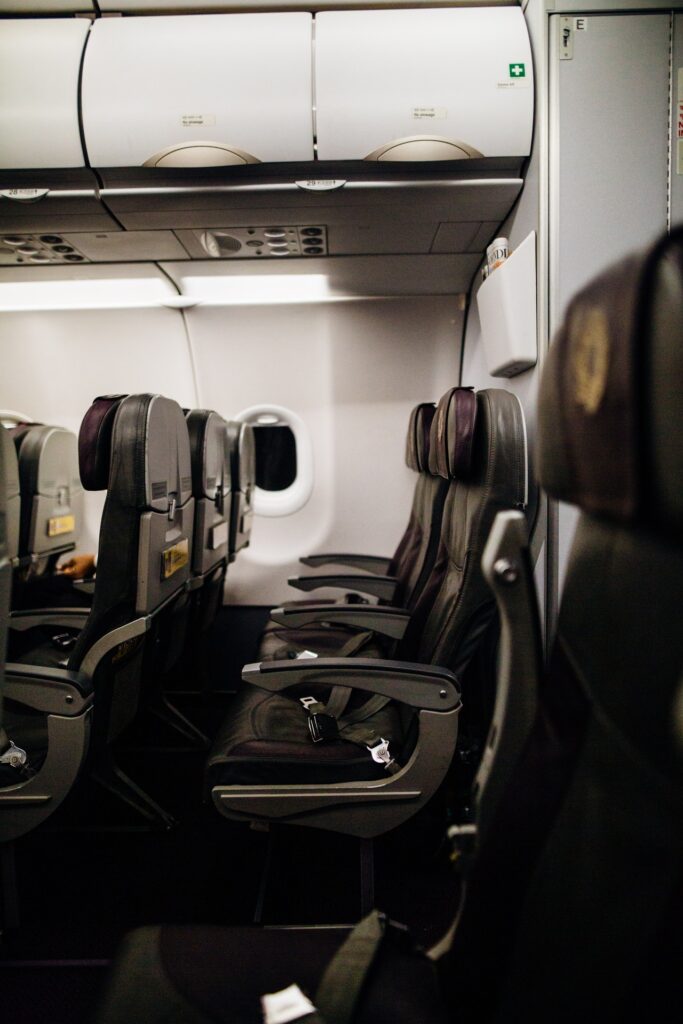 There's nothing worse than being crammed into a coach seat during a long-haul flight – or even a short one for that matter. Fortunately, there is a little-known trick to booking the airline seats that offer the most legroom. Travel & Leisure shared the secret after it was revealed on TikTok.
If you're looking for extra legroom you will want to use this Google Flight travel hack. Start by searching for your desired flights. Google will likely show you several options on different airlines. Then type in "Legroom for Google Flights" and install the Google Chrome extension. It looks at the same flights, only this time it also shows how much legroom is offered in each seat on the various carriers. If you were looking for business class seats, it even tells you which planes offer lie flat seats.
But, as they say in informercials, that's not all. This Google Chrome extension also shows carry-on restrictions and the amenities offered on each flight.
Thanks to this travel hack you now will be able to fly in comfort – or as close to comfortable as you can get on an airplane.
Do you have any travel hacks you rely on when booking flights or hotel rooms? Message The Seniors Trust on Facebook or Twitter to share your travel tips and tricks.