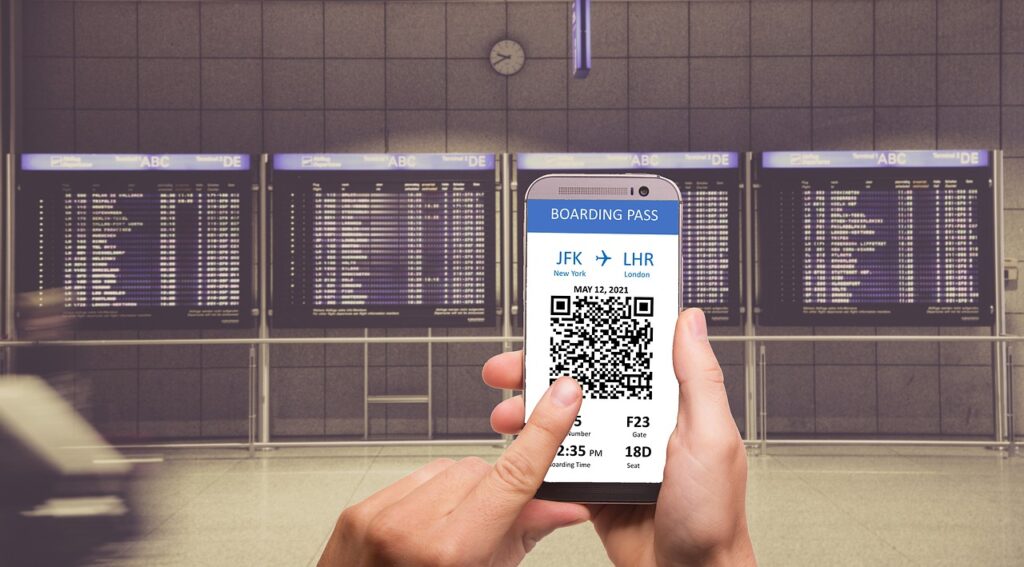 Traveling can be exciting and educational as you explore new places and meet new people. But it can also be quite stressful and costly if you are not careful. Fortunately, a seasoned travel writer for Buzzfeed, Evie Carrick, has taken the time to share her tips and tricks to save time, money, and your sanity when traveling. Some may seem pretty standard – such as renting a car from an off-airport location or using a credit card that does not charge foreign transaction fees – but some of her other hacks are definitely worth the read.
Here are just a few of what we consider to be her best suggestions:
"Try booking one plane ticket at a time, even if you're traveling with a group." Airlines have different fare rates and at the time of your booking there might be only one cheap seat left. Be sure to price seats individually as well as for your full party. You might just luck out and score the last low-price seat – and that could save you hundreds of dollars depending on where you are going. This is a tried and true method endorsed by the experts at Scott's Cheap Flights.
"Compare the cost of a nightly Airbnb to a month-long stay." If you are staying in one location for an extended time, check the price for an entire month. Even if you will not be there that long the savings could be worth it compared to a nightly or weekly rate.
"Download an offline Google Map of the city you're visiting." An international data plan can be costly, as can buying a foreign SIM card. To save money, download maps to your destination before you leave. Then you can access them offline when you need them. You might also want to download Google Translate while you're at it.
"Download the airline app." Many airlines have moved their in-flight entertainment to personal devices, so be sure to download the airline's app before you go to the airport. Not only can this let you watch movies and more, but you can also utilize the mobile ticket and boarding pass features. The app can also provide your connecting gate information. This way you don't need to search for a departure screen or wait to ask a gate agent when you land.
Do you have any tips and tricks to make traveling simpler or to save money? Message The Seniors Trust on Facebook or Twitter and share your suggestions.