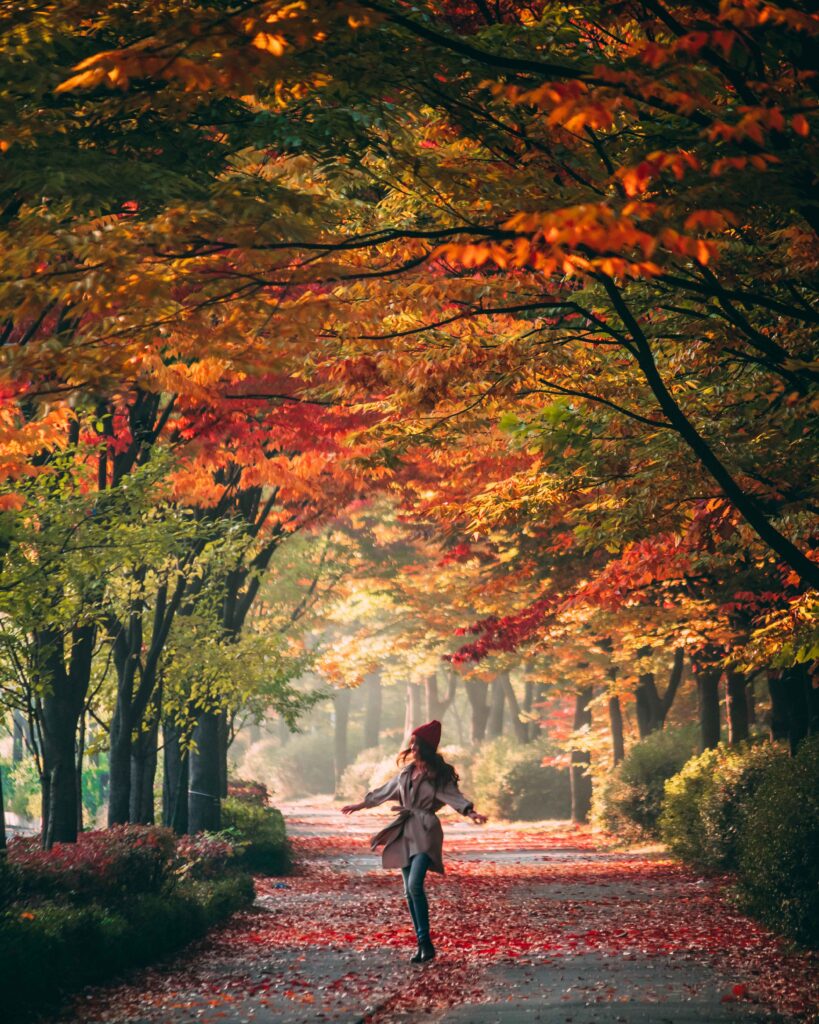 It's officially fall and that means the start of leaf peeping season. While the New England states are known for their beautiful fall foliage, the truth is there are plenty of places across the country that offer equally magnificent color-changing experiences. Molly O'Brien at Condé Nast Traveler picked out 13 destinations where you can take in the autumn hues that are nowhere near the northeast – so there's bound to be one near you.
If you live along the west coast, its reporters recommend checking out the Southern Willamette Valley near Eugene, Oregon, the San Juan Islands north of Seattle, Washington, or Sonoma Valley, California, where you can enjoy a glass of red or white wine while viewing the crimson, orange, and gold leaves.
If you prefer the mountains, the magazine suggests Snowmass, Colorado, Sun Valley, Idaho, Jackson, Wyoming, or Greater Zion, Utah. The beauty of these picturesque places is only enhanced by the changing colors of the leaves. The Appalachian region is another great place for leaf peeping, especially around Blowing Rock, North Carolina, and northeast Georgia. The mountain ranges near Flagstaff, Arizona, and Santa Fe, New Mexico, also boast some beautiful fall foliage.
Before the temperatures drop in the Midwest, you can enjoy the scenery near Elkhart Lake, Wisconsin. And if you really want to get away, Condé Nast suggests Anchorage, Alaska. The leaves start to take on brilliant hues of purple, red, and orange, and – if you're lucky – you might get to see the green streaks of the aurora borealis in the night sky.
If you are planning a leaf peeping vacation, be sure to check out this fall foliage prediction map. It lets you figure out your best opportunity to catching peak color across the country.
Do you enjoy watching the leaves change color? Message The Seniors Trust on Facebook or Twitter and share your favorite spots to see the fall foliage at its best.