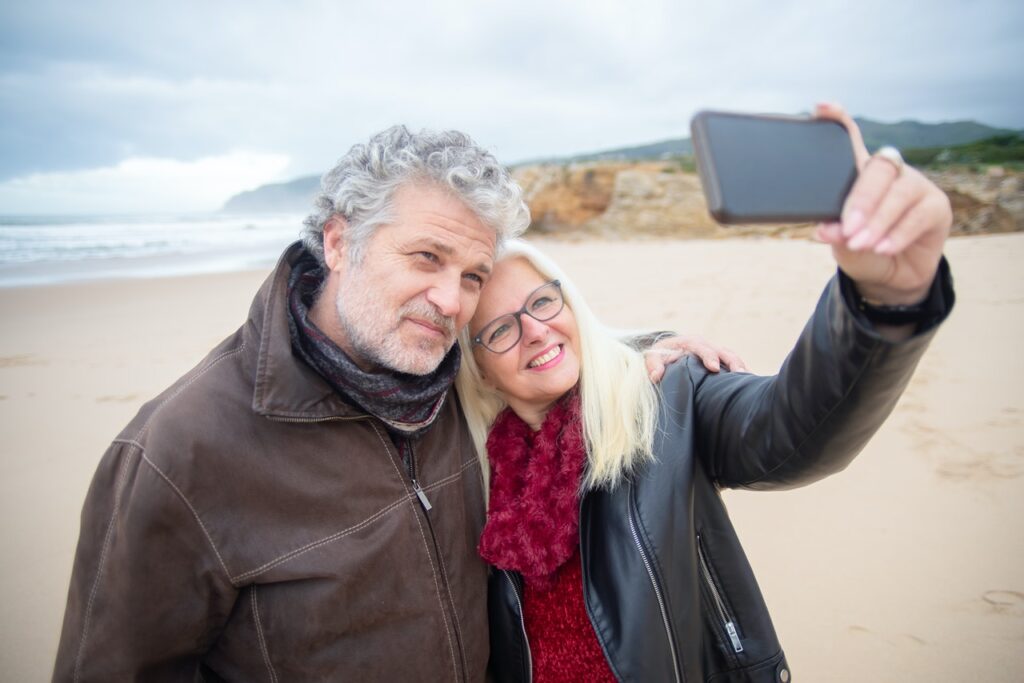 When you work a full-time job, it's not always easy to take off for an extended period of time. After all, it's hard to take a two-week road trip from Baja California to Seattle when you only have ten PTO days for the year. That's why many people save their big trips for retirement.
The travel experts at Conde Nast Traveler have gathered some expert advice on how to plan and prioritize travel during your golden years.
Assess Your Health, Fitness & Ability Levels — Health and mobility issues arise as we age. It's important to take these into consideration when planning a trip. One great suggestion is to plan more vigorous trips — and those on your must-do bucket list — early in retirement, then scale back to more passive trips as you age. Consider factors such as time zone changes, layovers, flight time, stairs, time on your feet, elevation gain, walking requirements, and accessibility when planning a retirement vacation. Be realistic about your abilities.
Research Age Limits — Make sure you research and prepare for age-restrictions when traveling. For instance, some countries have age limits on car rentals and will not rent to someone over age 80. Some tour companies also limit participation to certain age groups.
Plan Multi-Generational Trips — One of the joys of retirement is being able to spend time with your grandchildren. Why not consider planning a multi-generation trip. It's a great way to make valuable family memories. As an added bonus, you will have the support of your children should you need to help with any physical or health challenges. These types of trips are also great for the middle generation who might be able to steal away a date night while parents babysit the grand kids.
Seize the Moment — The bottom line is you've waited your whole life to travel so get out there and explore, even if it's just a quick weekend getaway.
What's on your retirement travel bucket list? Message The Seniors Trust on Facebook or Twitter and let us know where you want to go. We would also love for you to share your experiences from trips you've already taken that might appeal to other seniors.