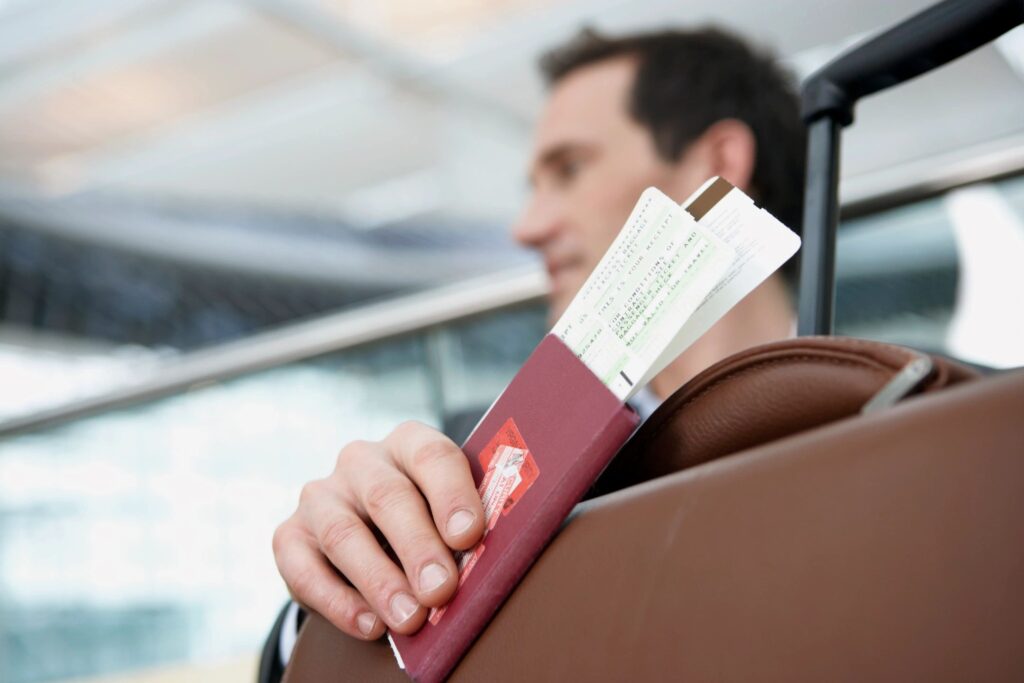 The price of airplane tickets has been going up. Flying is no longer the bargain it was during the height of the pandemic. If you are planning a trip, here are a few tricks from Kiplinger's Money Power on how to find the best price for your plane ticket.
Plan in Advance — Start searching for airfare as soon as you know you want to travel, but don't necessarily rush to book. Travel experts say you typically get the best deal when booking domestic trips about one to three months in advance, and two to eight months in advance for international travel.
Check Other Airports — If there are multiple airports in your area, check fares from one of the smaller ones. Large hub airports do not always give the best deal because they don't have to — they dominate the market. You might get better rates on less popular routes.
Fly Off-Peak — The day and time of your flight impact the fare. You will pay more for prime-time flights and weekends. Prices are usually lower on a Tuesday or Wednesday and sometimes Saturday.
What's your strategy to try to save money when traveling? Message The Seniors Trust on Facebook or Twitter and let us what you do before booking flights.