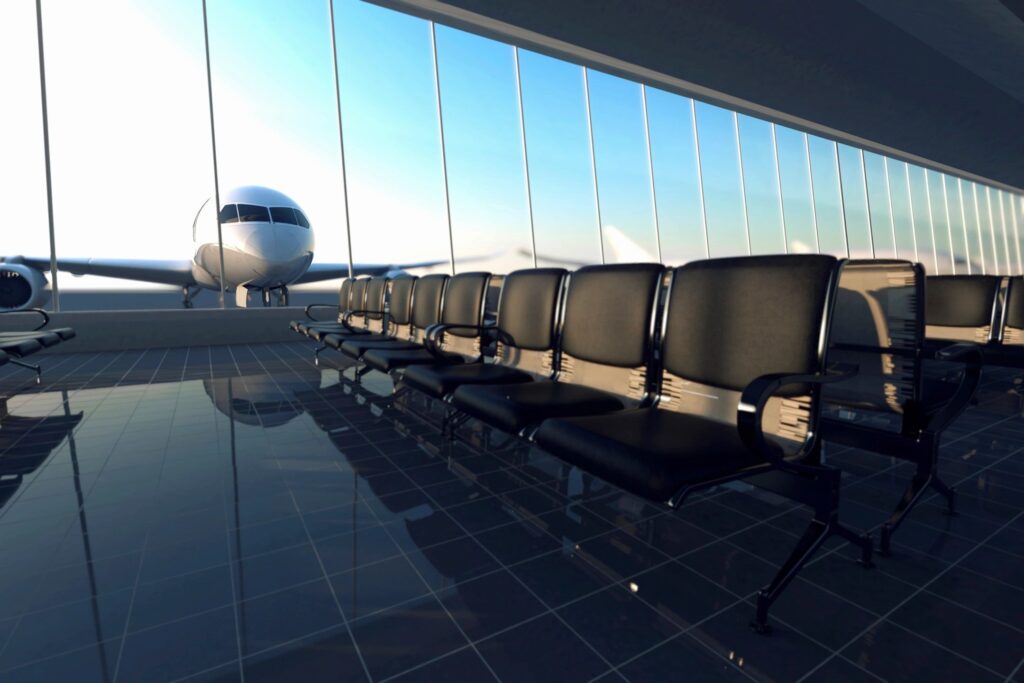 Edward Russell at ThePointsGuy.com reports that air travel over the Thanksgiving holiday could plummet compared to previous years.
Russell cites "travel data firm OAG" which is showing airline bookings down by about 75% compared to this time last year for American and United Airlines. And Delta Air Lines bookings are down an astonishing 88% compared to last year.
This news comes as the CARES Act, which provided federal aid to the airlines industry, has expired. Now, many airlines are cutting flights.
The future of the airline industry and travel is uncertain.
Do you believe the pandemic will permanently alter the way we travel? Do you plan on traveling anytime soon?
If you plan on traveling this holiday season, check out these Seniors' Airport Tips!