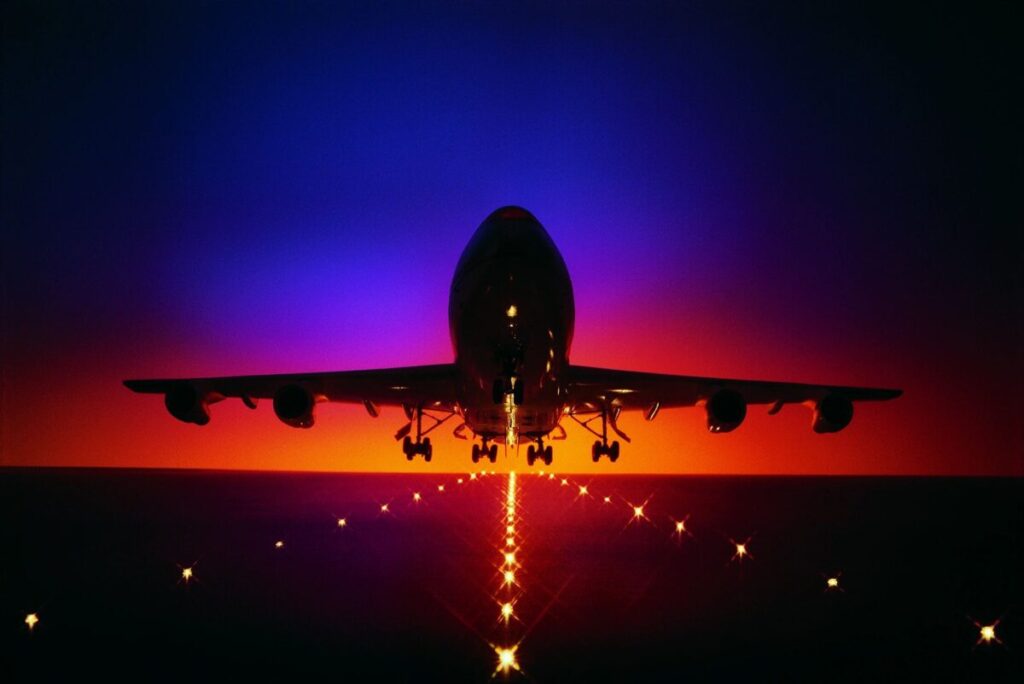 According to New York Post reporter Noah Manskar, United Airlines CEO Scott Kirby "doesn't expect demand for business travel to return to pre-coronavirus levels until 2024."
Kirby, however, is confident that demand will eventually return to normal.
This projection from United Airlines CEO comes after we saw that air travel during the Thanksgiving holiday is expected to be extraordinarily low.
There is some relatively positive news for the airline industry. The New York Post notes there has been a bit of an increase recently in air travel since the very lowest levels in spring. On the other hand, Airlines For America reports that US airline passenger volumes were still "64% below year-ago levels."
The Impact on Senior Travel
The CDC warns that older adults are at higher risk "for severe illness from COVID-19."
It's worth asking – when will seniors feel comfortable traveling by airplane again?
What are your thoughts on the current travel situation? As things stand today, would you board an airplane to travel to visit your family for the holiday season?
What would it take to make you feel as comfortable traveling by air as you did pre-COVID?
Please tell us your thoughts in the comments below! You can also send us a message at The Seniors Trust website, Twitter, or Facebook!