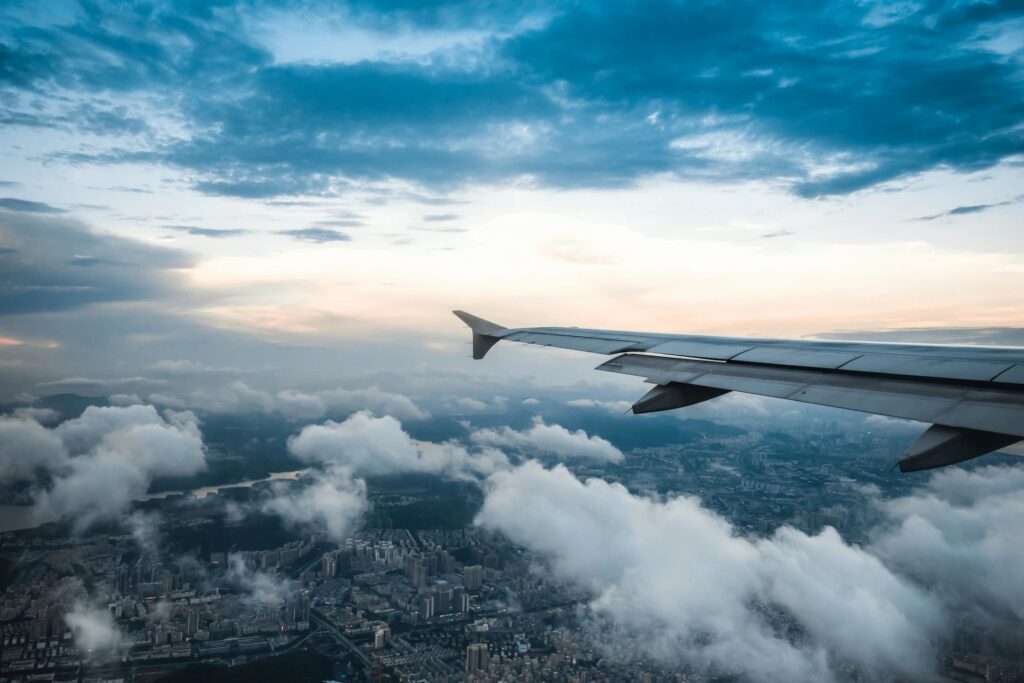 Pete Muntean and Greg Wallace at CNN.com write that Southwest Airlines "will no longer limit the number of seats sold." The change will begin December 1.
We've heard that air travel is eventually expected to recover but what do you think about this return to normalcy?
Is it too soon? Are you ready to fly in a full airplane again?
We want to hear your opinion! Leave a comment below or reach out to us on The Seniors Trust Facebook or Twitter?