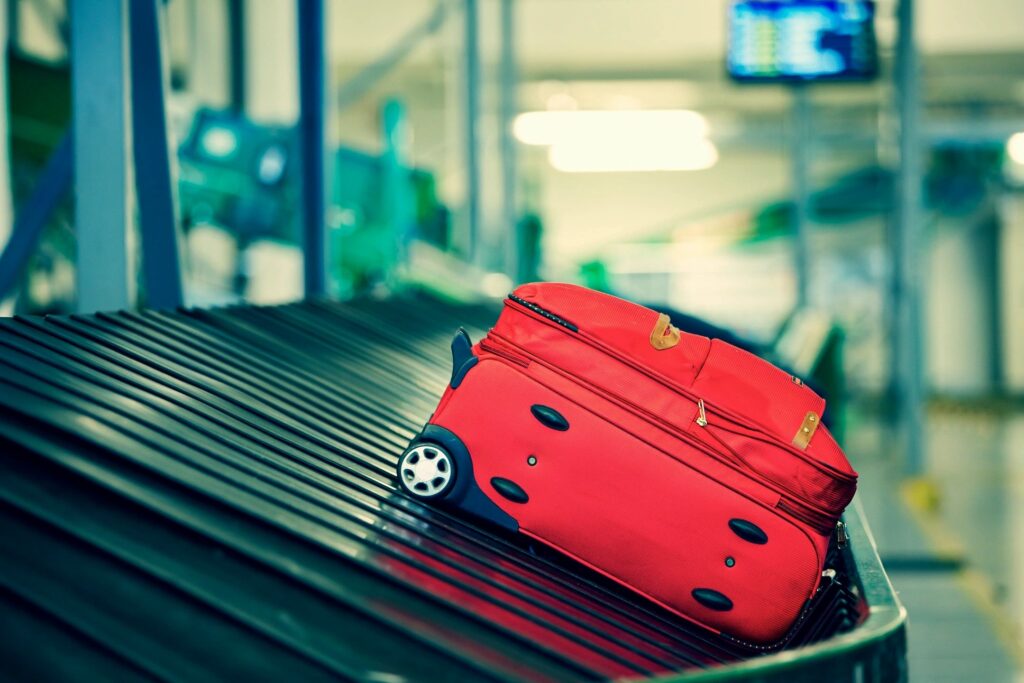 How the Pandemic May Affect Your Thanksgiving Plans
The number of Covid-19 cases are on the rise across the country. Many seniors (and their families) are now questioning whether it is safe to travel this Thanksgiving.
While there is no clear-cut yes or no answer, NPR Correspondent April Fulton gathered advice from a top infectious disease specialist on the safest and best ways to gather the family for the festive meal. Recommendations include quarantining for two weeks before you get together and following good hygiene practices (handwashing, social distancing as much as possible, and mask-wearing). Experts also suggest eating outside, if weather permits.
Ultimately, each person/family must decide what is best for them and their loved ones. And during these uncertain times, that may mean many dinner tables include a place setting for an iPad or laptop so that everyone can enjoy a Zoom meal together.
For those families planning a traditional Thanksgiving meal, experts agree driving to your destination is safer than flying. This explains why air travel is expected to plummet this holiday compared to previous years.
How are you celebrating Thanksgiving this year? Let us know if you plan to travel – or if family and friends are coming to your house for a delicious dinner. Leave a comment below or reach out to The Seniors Trust on Facebook or Twitter.