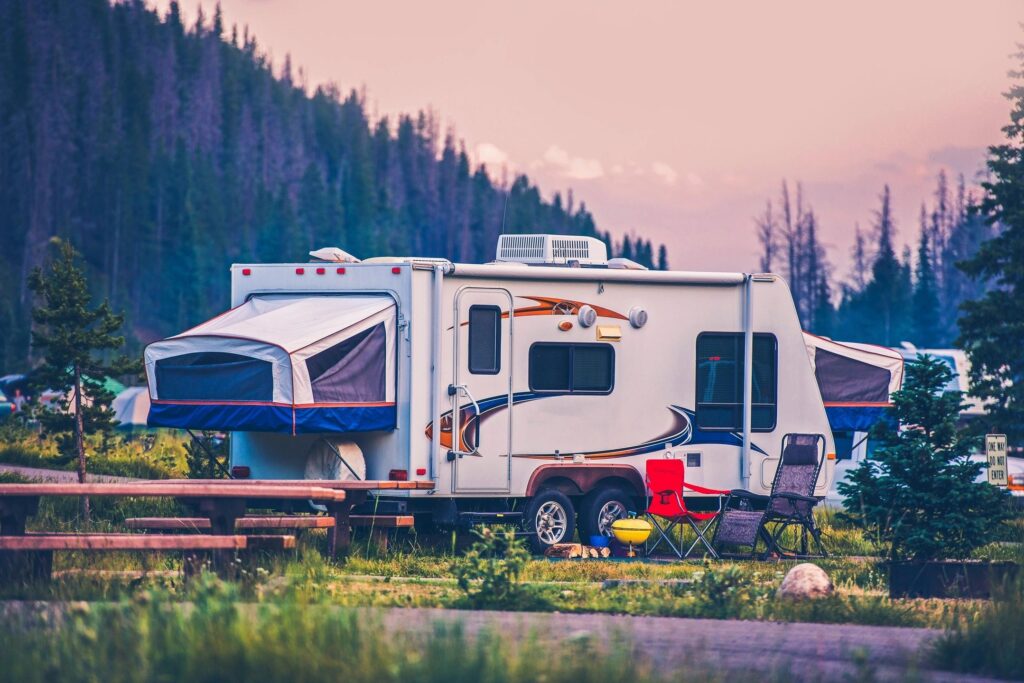 The tourism industry is finally beginning to see the light at the end of the tunnel. With the government announcing that there will be enough Covid-19 vaccines available by the end of May to reach all adults, travel industry insiders are preparing for a busy summer season.
According to a Washington Post report, even the government predicts that a travel boom is coming with the TSA hiring 6,000 security officers before summer. Airlines are also reporting passengers are now booking flights months in advance, as opposed to just days or weeks ahead during the height of the pandemic.
Domestic Travel Dominates
Perhaps the one silver lining of the pandemic has been the renewed interest in domestic travel. With international travel at a near standstill this past year due to Covid-19, Americans discovered the many wonders of our own country. And that travel trend is expected to continue this summer.
Popular destinations tend to be those that offer the most open space – think beaches and mountains. And experts believe this desire to spend time in places that provide natural social distancing opportunities to remain, especially as people ease back into traveling. The National Parks were so popular in 2020 that many had to implement a reservations system to control crowds.
Rise of the Road Trip
The resurgence of road trips is expected to continue throughout 2021, even though many travelers are beginning to fly again.
While many sectors of the travel and tourism saw deep declines due to the pandemic, RV rentals experienced a dramatic increase in interest. More than 80% of the renters in 2020 were new to RVing. Camping also experienced a big boon.
Interest in train travel has also grown this past year. Although still operating at a reduced capacity, Amtrak says it is seeing more passengers climb aboard to explore its scenic routes, noting that many of its 500 destinations are near national parks.
The bottom line is, whether you opt for planes, trains or automobiles, travel is bouncing back just in time for summer.
Are you ready to getaway? Message The Seniors Trust on Facebook or Twitter and let us know if you are planning a summer vacation – and where you plan to go.
To learn more about the rising popularity of road trips check out this post by The Seniors Trust Network.