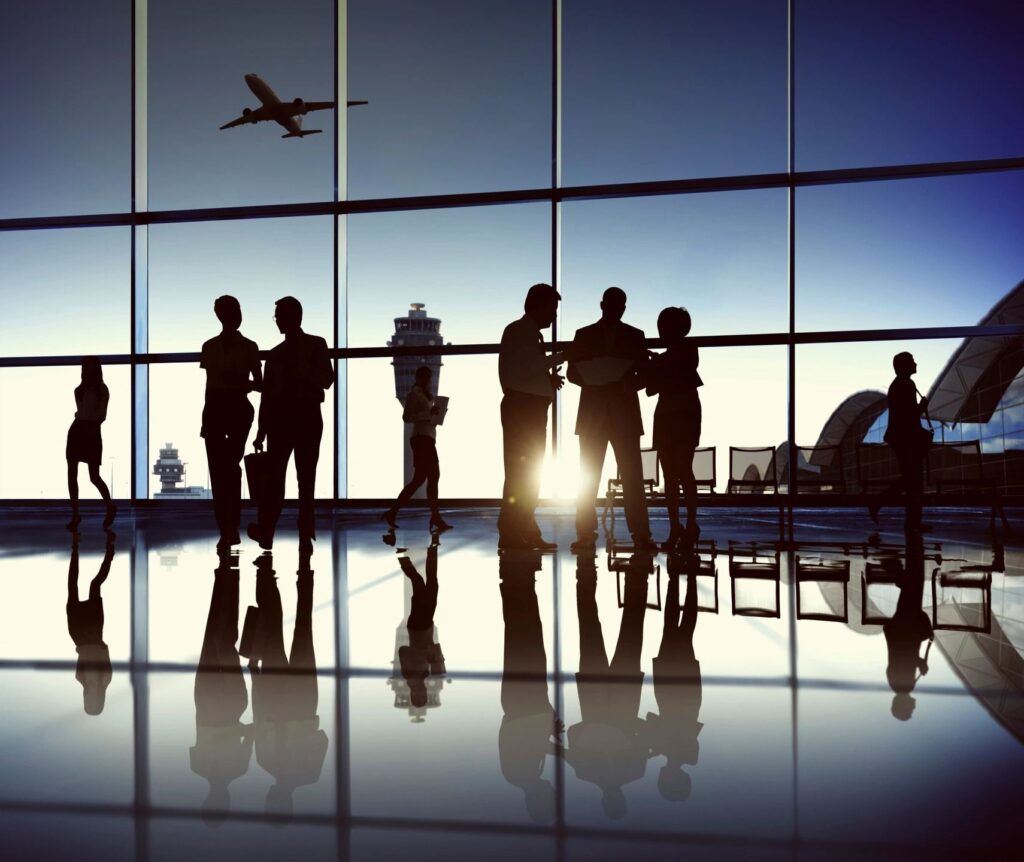 It was a little over a year ago when the coronavirus pandemic pretty much shut down the travel industry. Planes sat parked on tarmacs, cruise ships floated offshore, and theme parks shut down rides and closed their gates. The world as we knew it had come to a screeching halt. But, what a different a year makes. The declining number of COVID-19 cases coupled with an ever-expanding vaccine distribution effort may be the light at the end of what has been a very dark tunnel. As strange as it seems to say, post-pandemic travel may be greatly improved experience.
A Wall Street Journal report looked at the silver linings of the pandemic in terms of air travel. It discovered that the decrease in flights allowed some airports to speed up major renovation projects. Both Los Angeles International (LAX) and New York's LaGuardia, for example, took full advantage of the situation. At LAX, Delta has been able to shave 18 months off of its construction schedule by closing one of its terminals to flights, providing work crews full access. At LaGuardia, substantially less traffic allowed crews to reroute roads around the terminals without causing logistical nightmares. This knocked six-to-eight months off its construction timeline.
Changes that May be Here to Stay
Travelers will be the direct beneficiary of some of the pandemic-related changes we've seen over the past year. The elimination of airline change fees may stick around, at least for some categories of tickets. And it looks like new technology is here to stay. Industry experts believe we will continue to have self-service check-in at the airport and keyless hotel locks that open with your cell phone.
Stepped-up cleanliness should also continue. It's a shame it took a pandemic to expose the industry's shortfalls. Hopefully, the rigorous sanitization efforts we've seen travel providers introduce during the pandemic will continue long into the future. It would also be comforting to think that our fellow passengers will continue to practice good hygiene, with frequent hand washing and not traveling when they are ill.
What kinds of COVID-19 protocols do you intend to continue post-pandemic? Message The Seniors Trust on Facebook or Twitter and share your thoughts. Let us know if you can see the silver lining and think travel will be improved.