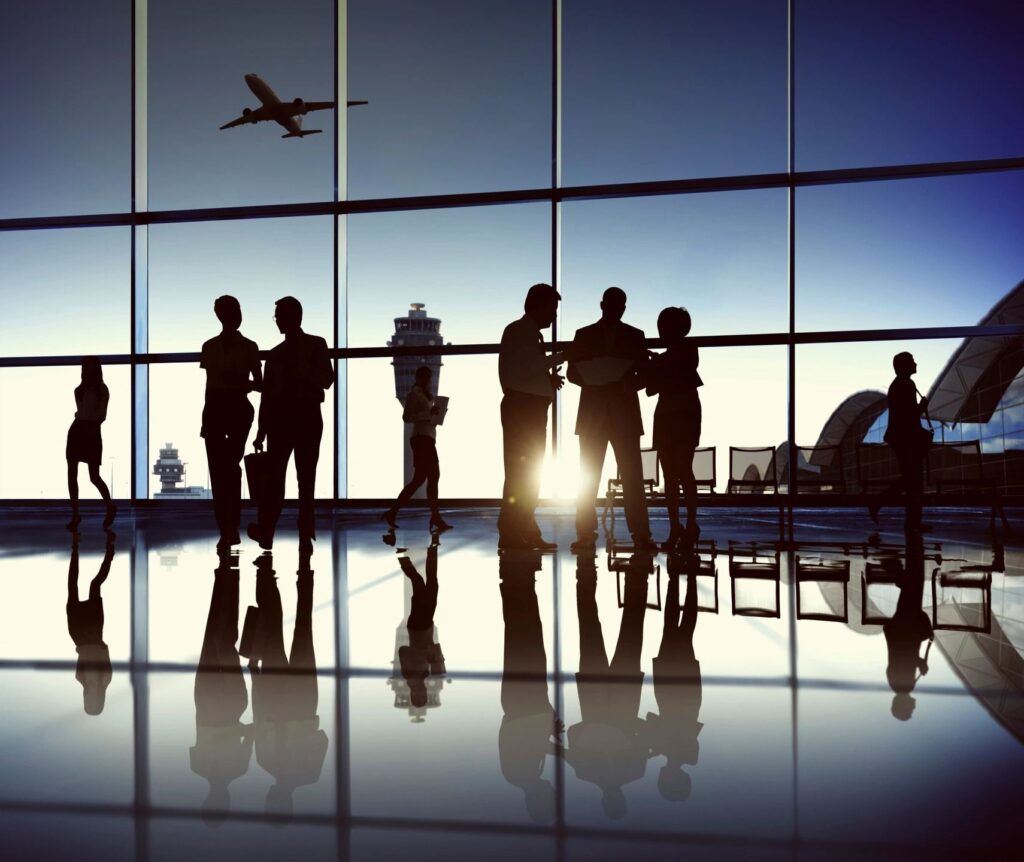 With the first round of Covid-19 vaccines currently being administered in the U.K. and now rolling out here in the U.S., what does this mean for your next vacation? Health experts seem to agree that if the Covid-19 vaccines are successful, then leisure travel should be able to resume sometime late next year. This is welcome news for travel lovers who have spent the better part of 2020 cooped up at home.
Washington Post travel columnist Christopher Elliott looked into what the future holds for travel now that we have some promising vaccines against the coronavirus. He discovered that quarantines and travel restrictions will likely last through the middle of 2021. It will probably take much longer than that before travel returns to normal. That's because public health experts estimate vaccines will not reach the general population until the second or third quarter of next year. That could be as late as September for some people.
Even with Covid-19 vaccines now becoming available, infectious disease professionals predict coronavirus precautions will stick around. That means you should expect strict mask requirements on airplanes and social distancing in public spaces to continue.
Proof of vaccination may be required to travel to some countries. Travel advisors predict we will see more travel corridors implemented. These are agreements between countries that allow citizens to travel with minimal or no entry quarantine.
Cautious travelers say they will wait until the Covid-19 vaccine has been distributed to the majority of Americans before they will resume nonessential and recreational travel. Those in high-risk categories may need to wait until late 2021 before taking a vacation, while those with lower risk could be able to start traveling as soon as next spring.
The Covid-19 vaccines are definitely good news for vacationers. But travel and medical experts stress that we need to take a slow and cautious return to leisure travel. Remember, your health and safety is more important than sight-seeing and crossing destinations off your bucket list.
What do you think? Will you book your next trip for after you receive the Covid-19 vaccine? Message The Seniors Trust on Facebook or Twitter and tell us what you think.
If you find you must travel during the pandemic, check out this post for ten tips on how to help protect yourself from Covid-19 with a safe road trip.